Coat season has arrived and if you're trying to stay warm and cozy during these cold months but still want to look stylish and chic, there is an array of coat styles to choose from this season. Whether your style is more classic or more boho chic, you'll find a coat trend that fits you. Below are 5 coat trends that you should try this winter.
---
Classic Long Duster Coat
You can never go wrong with this classic coat. It's reliable for any occasion. Casual enough to dress down and chic enough to dress up. One way to freshen up this classic is trying it in a new color like mustard yellow or a vibrant royal blue.
Curated Picks

Puffer Jacket
Puffers used to be reserved purely for those freezing cold days when you want to just throw something on really quick and be as warm as possible. But now they've been reimagined and redone to combine style and function.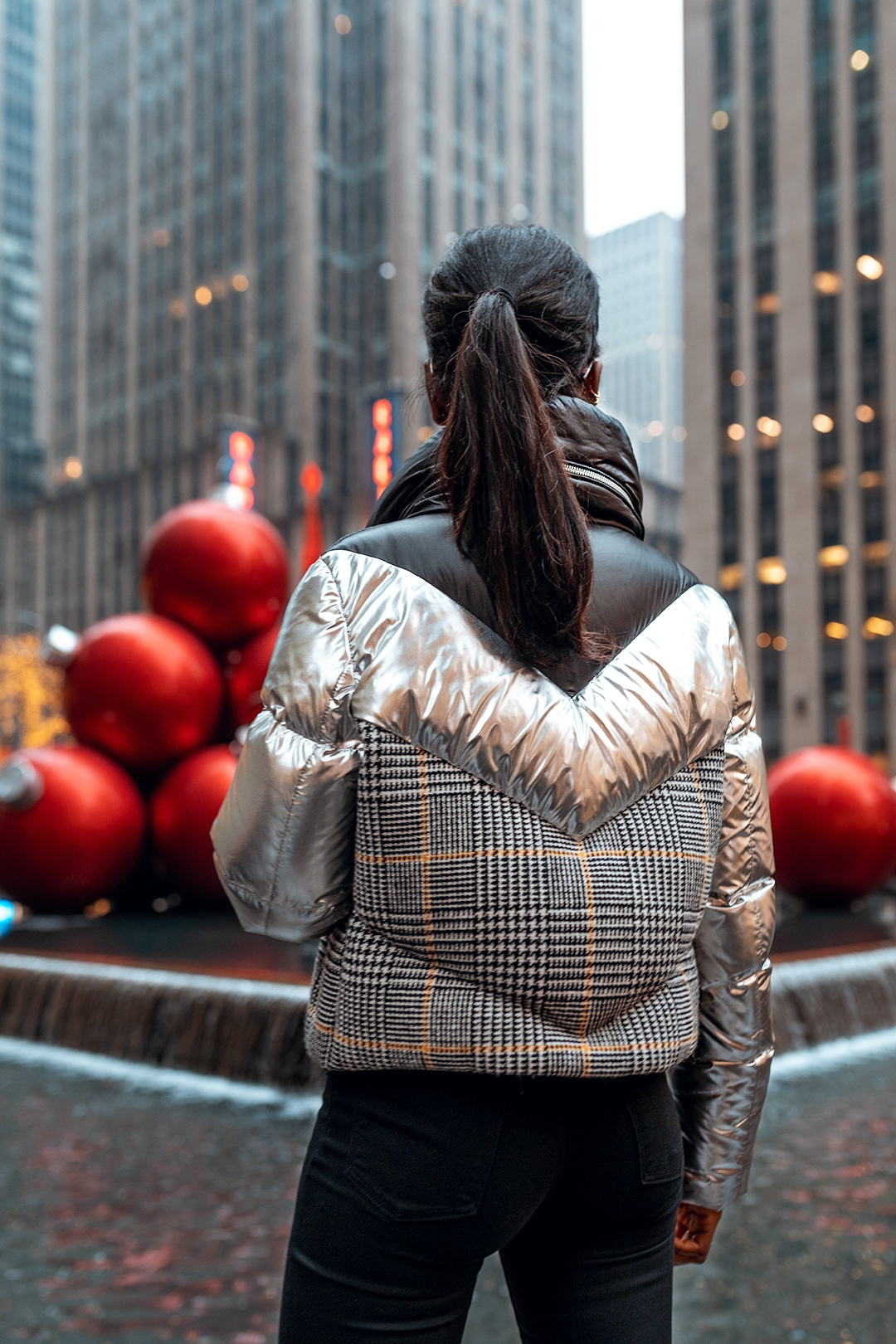 Curated Picks

Faux Fur Coat
Faux fur isn't for everyone but it's a great way to elevate your look and make a statement. You can also opt for a coat with accents of faux fur around the collar, sleeves or pockets if you want to be a bit more subtle.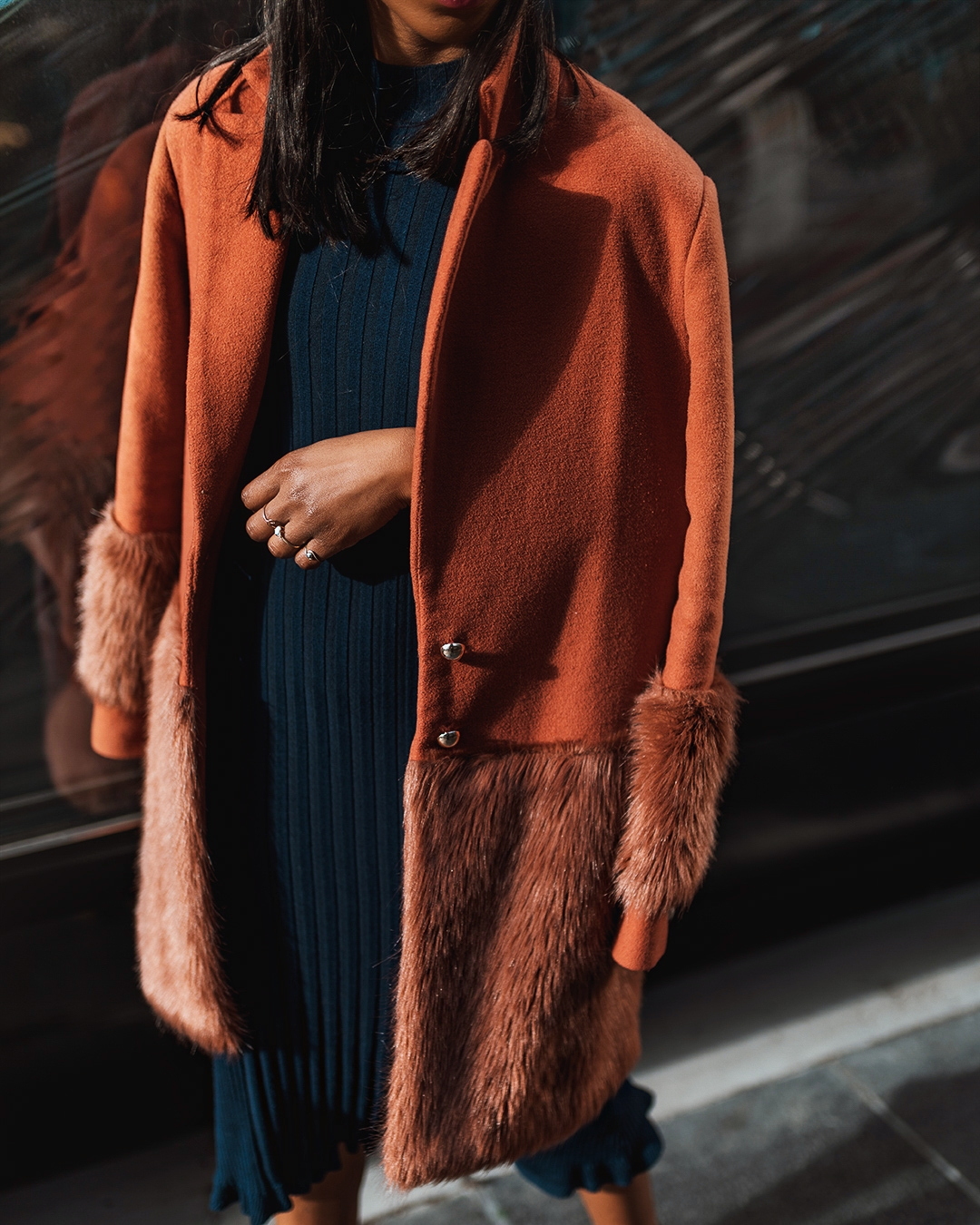 Curated Picks

Patent Leather Coat
Similar to the faux fur coat, the leather coat will definitely make a statement of its own. It's chic, classic and will do all the talking.
Curated Picks

Teddy Coat
This one is a trend I haven't tried yet but I am eager to. The teddy coat is everywhere this season and for a good reason. If it feels as cozy as it looks, there's no reason to pass on it. I personally love the longer ones but there's so much variety out there.
Curated Picks

Xo,