Shoes have always been my thing. As the old saying goes "Shoes are a girl's best friend" and after all this time, it still rings true. Pumps, boots, booties, heels, flats, sneakers – there's a style and color for every woman for every mood and occasion. Today I wanted to talk about finding that perfect pair of pumps – you know the ones that will go with any dress you might have in your closet or a pair of jeans, with "made in Italy" quality without "made in Italy" price tag. A few months ago, I might have found just that pair – let me introduce you to "Perfect Pump" by Sarah Flint, a direct to consumer brand started by an FIT alumni.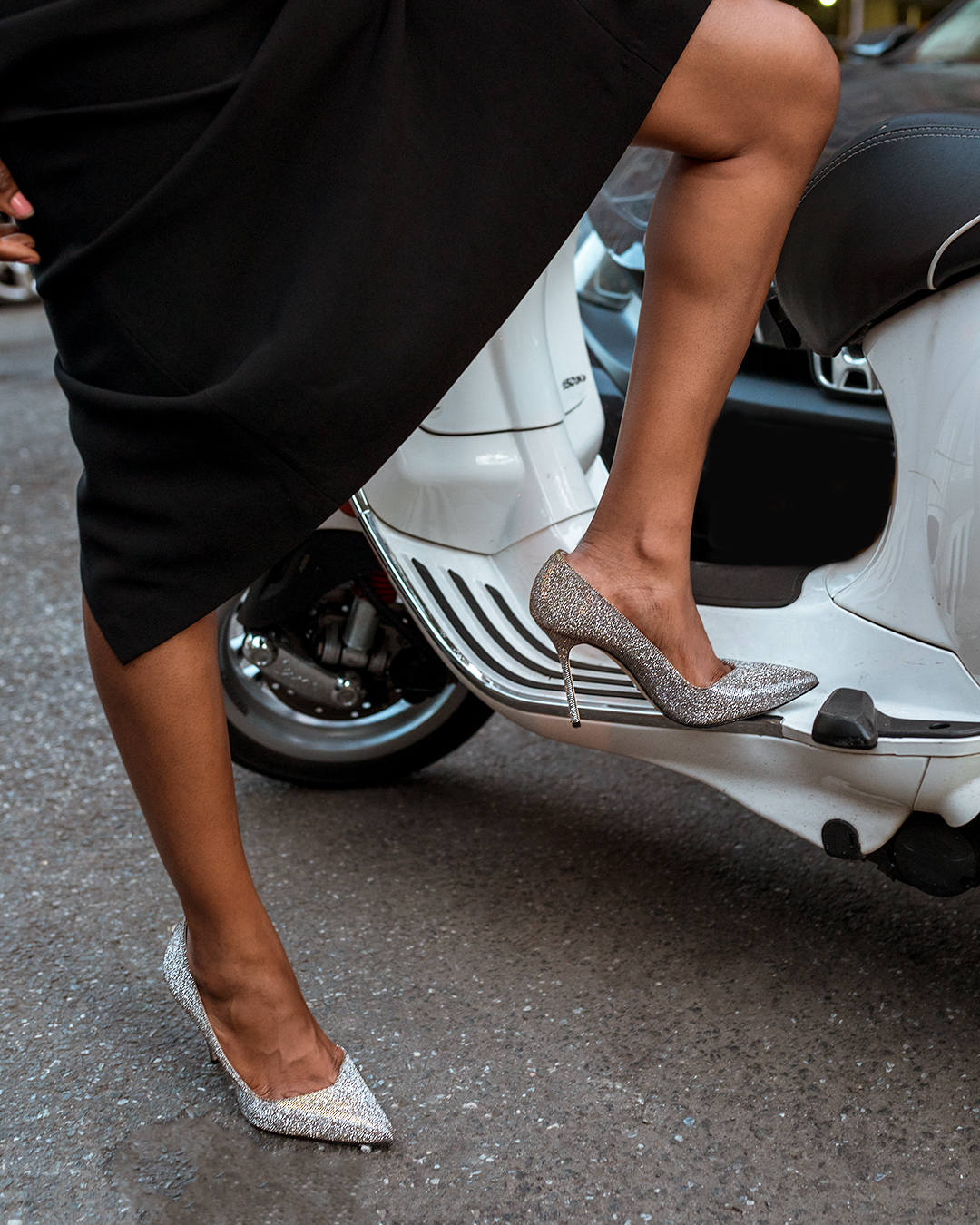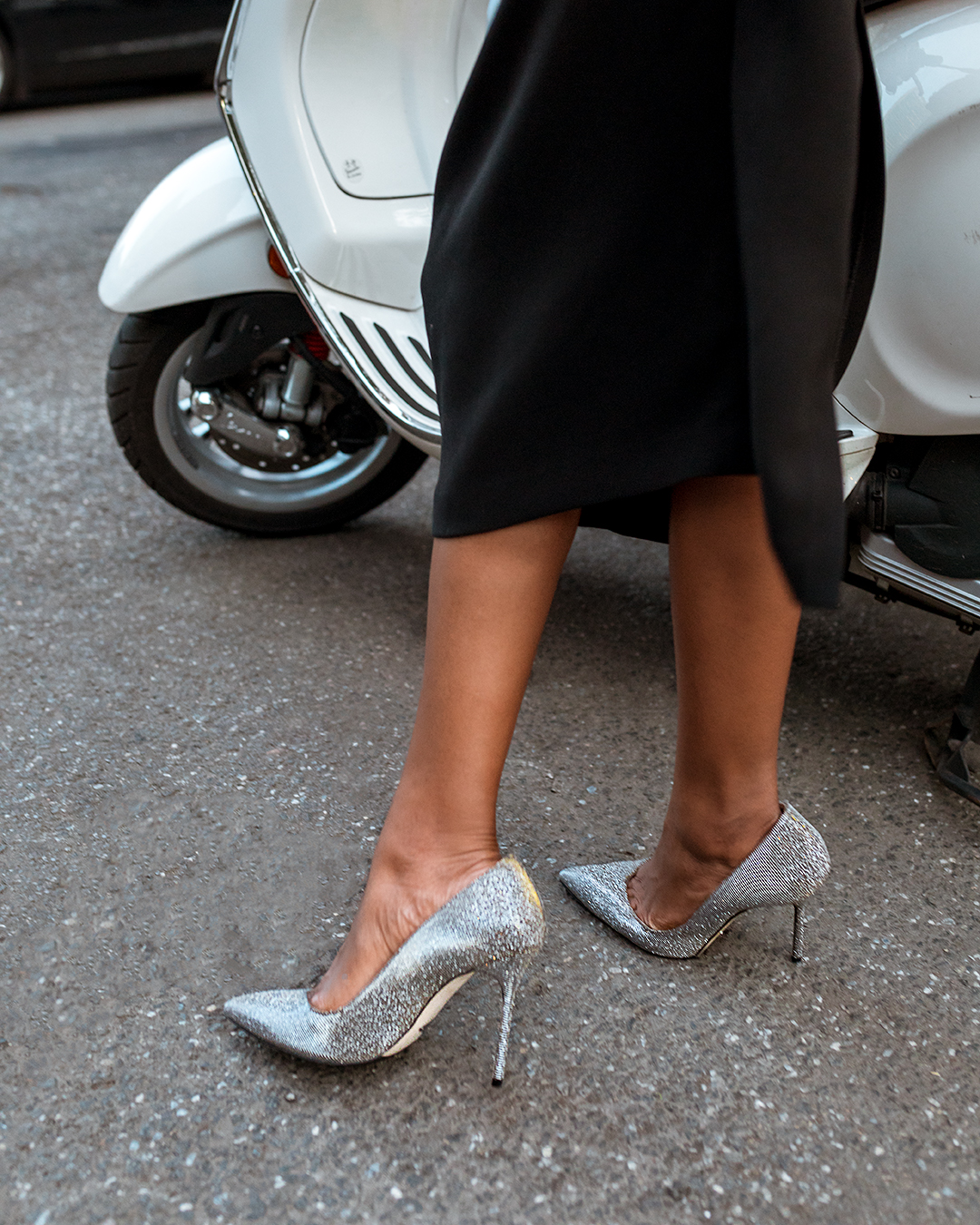 Like I mentioned, Sarah Flint sent me a pair of their pumps to walk around in and review a few months back…and if you've been following my Instagram, I think I've worn them in wayyyy to many photos 🙂 Yes, they really have become one of my go-to pumps due to a number of reasons. So without further ado, here are some thoughts that I had while wearing my pair of Sarah Flint's Perfect Pumps 100 in Gunmetal these past few weeks:
---
You can feel the quality from your first wear.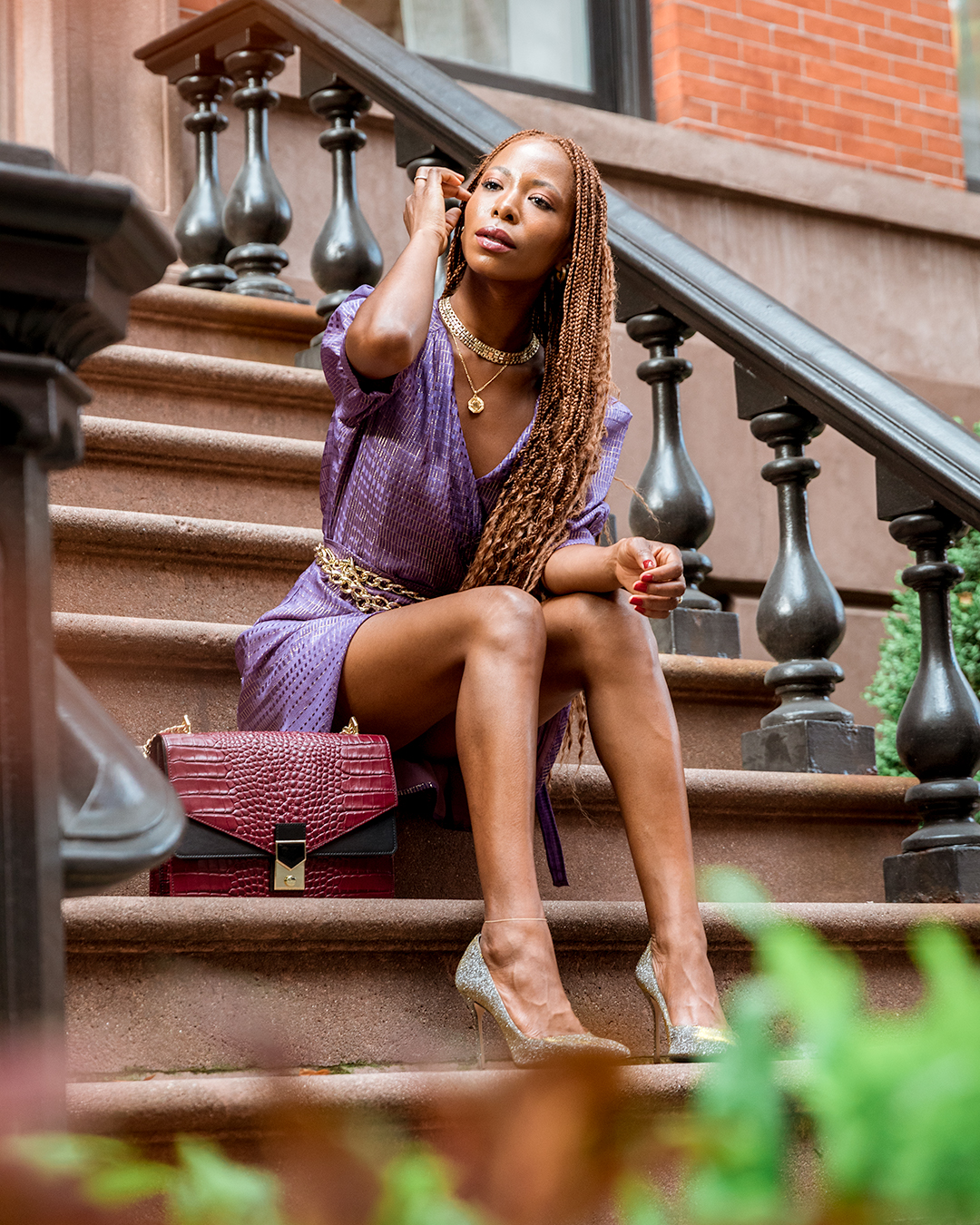 Sarah Flint launched her brand at age 25 after studying design at the Fashion Institute of Technology (FIT) in NYC. So, pretty impressive already! Afterward, she moved to Italy to study production alongside Italian factory workers which is why her shoes are so well designed. Sarah tries on every shoe in the factory to ensure the fit is just right. Sarah Flint shoes are produced in some of the same factories as Manolo Blahnik, Christian Louboutin and Hermes by the best craftsmen in Italy using the finest Italian leathers and materials, so you know you are getting the real deal in these shoes! From my personal experience, I took a tumble down some stairs at one point during a photoshoot and surprisingly the heel held up where many heels I have owned before would surely meet their demise. So A+ for quality!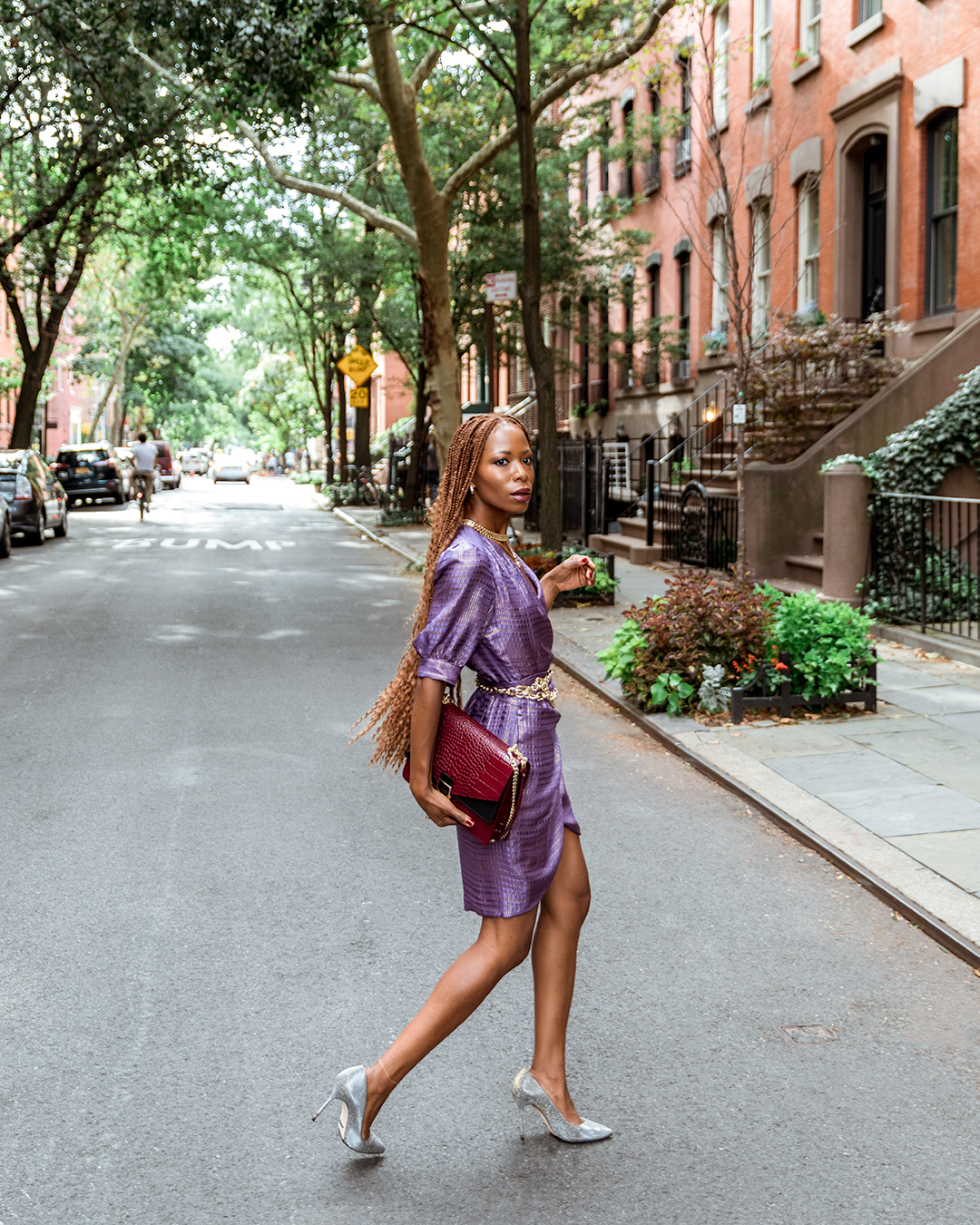 ---
They are super comfortable to wear
Each Sarah Flint shoe takes a minimum of 120 steps before it is completed and sent to the customer. It's all in the details here and it shows. Some of the unique fit details that I personally loved are extra foot padding (indispensable when you walk in heels all day), wider toe box (yass, no need to squeeze all your toes into a tight coffin, ladies) and an added arch support (so your feet feel their best at the end of a long day!)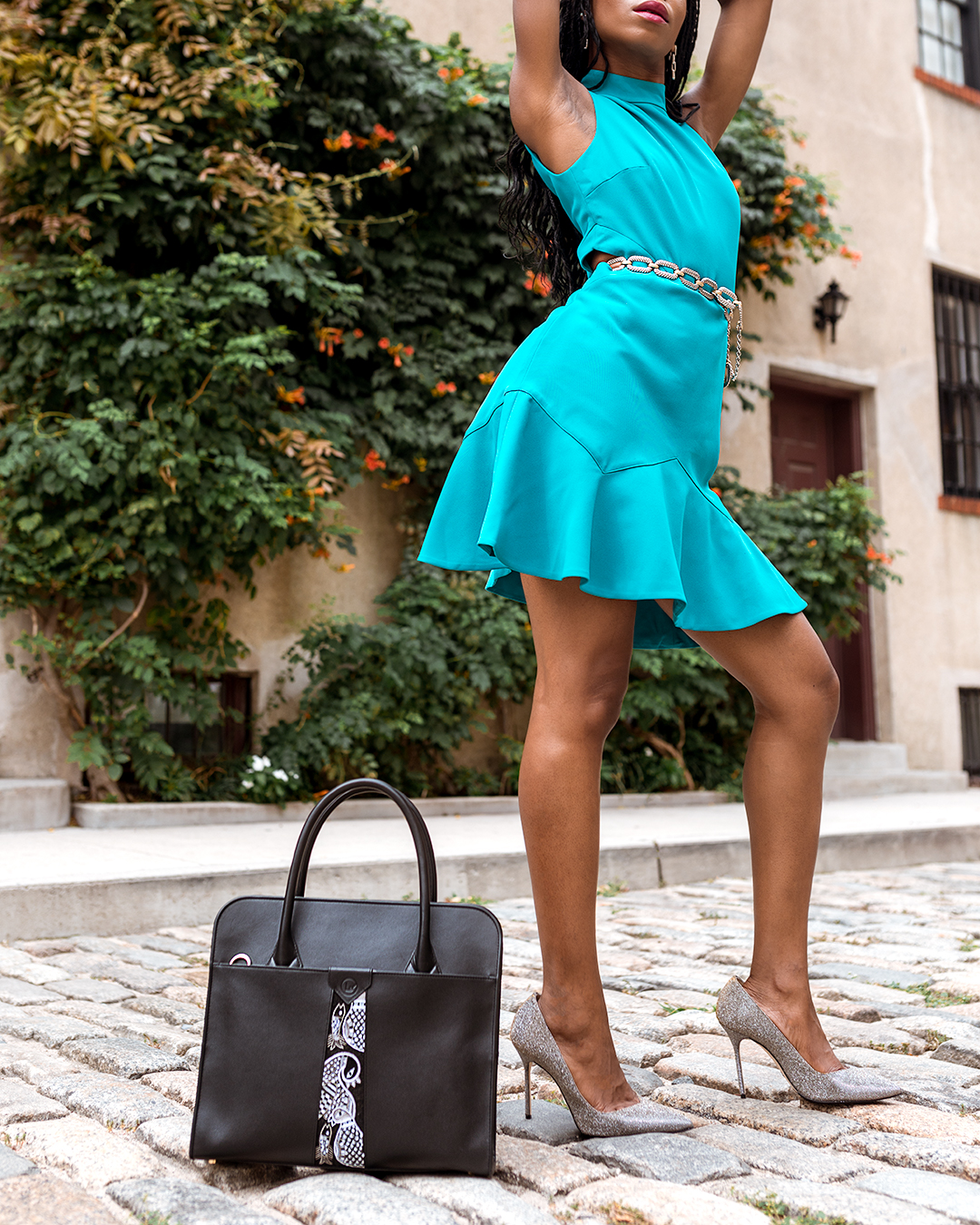 ---
Direct to Consumer model saves you money!
Just because these shoes are made in the same factories as those Italian brands I mentioned earlier, it doesn't mean they have to cost the same exorbitant prices. I've been a big fan of DTC businesses in general – basically saving you money by selling directly to consumers over the internet- as opposed to traditional models of going through a retailer first which adds additional costs to the end consumer. And it seems that more and more fashion brands are starting to use this model like Everlane for everyday essentials, Warby Parker for glasses, Glossier for skincare and now Sarah Flint for shoes! Go, Internet!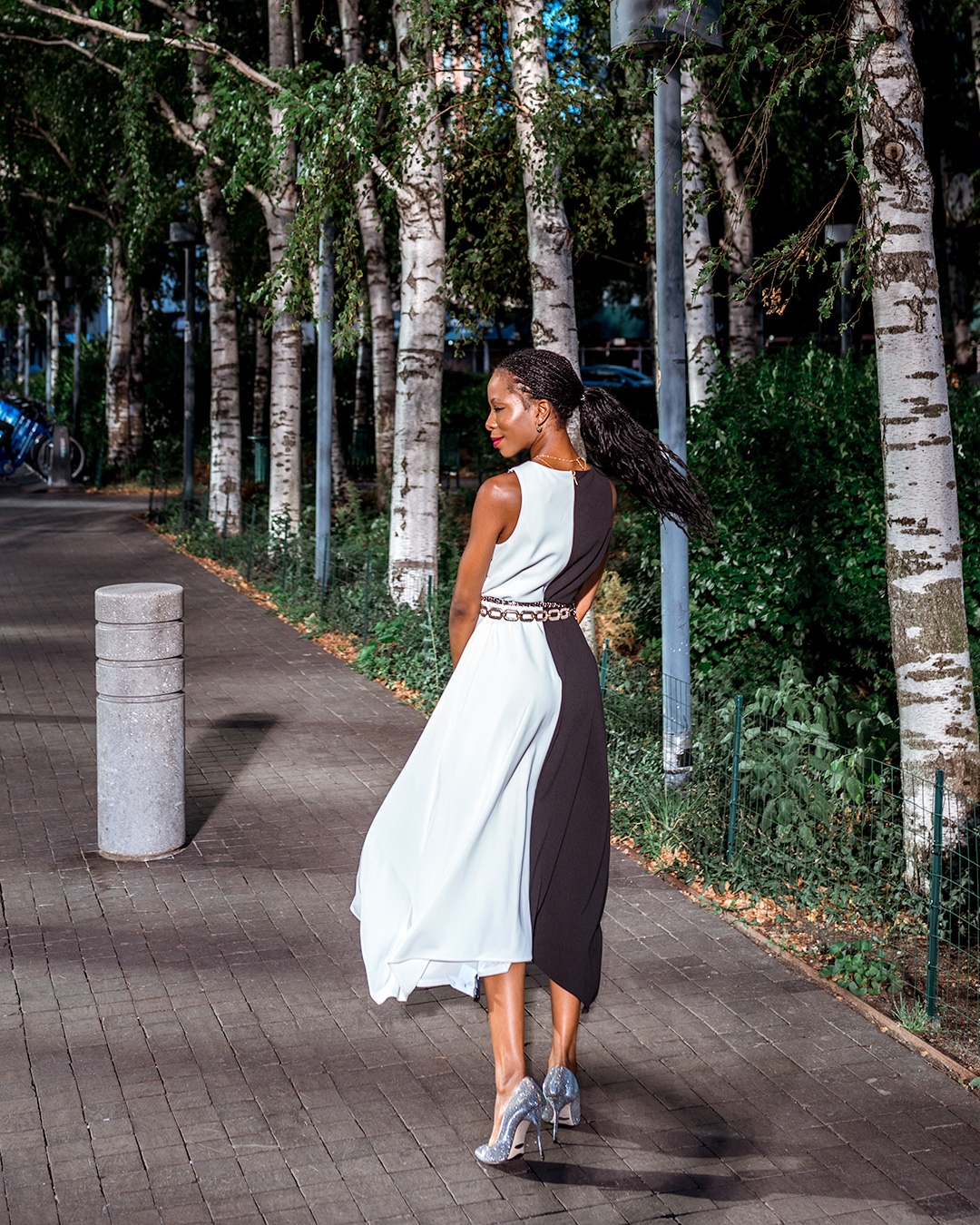 ---
Umm, Megan Markle swears by them.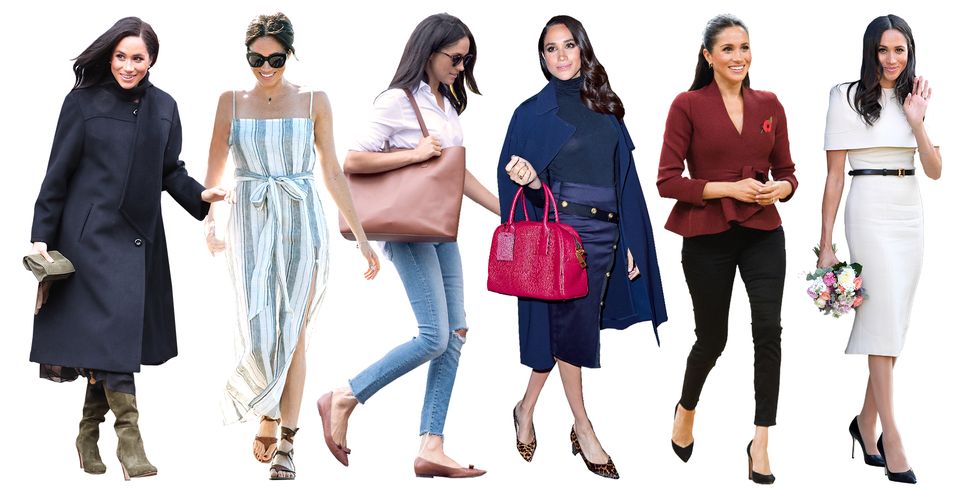 And our favorite royal can do no wrong!

---
Xx