Black Owned Businesses have been disproportionally affected by the pandemic. They receive less support and funding than their counterparts and that funding usually comes with more scrutiny and higher rates.
One way to help BIPOC owners and entrepreneurs is by making a conscious effort of shopping Black-Owned this Holiday season. And with the diversity of talent, creativity and entrepreneurship on this list, it has never been easier to do so. From designer handbags to quality skincare, award-winning whiskey and gorgeous art and stationery for your home, there is a gift from Black-Owned businesses for everyone on your list this year.
 Keep scrolling through my curated list and you'll be sure to find something that's perfect for you and everyone you love:
Holiday Lipstick Trio
Mented
Sunday Sweater
Patrick Cupid
Go ahead and cuddle up in this oversized 100% cashmere turtleneck sweater from one of my favorite emerging designers from NYC.
Cloud Sock
Brother Vellies
You won't just feel like you are walking on clouds in these socks, you'll also look the part. Made by a brand with a cult following, these socks come in 17 colors and are a perfect introduction to the world of extravagant designs and statement shoes from the mind of Aurora James.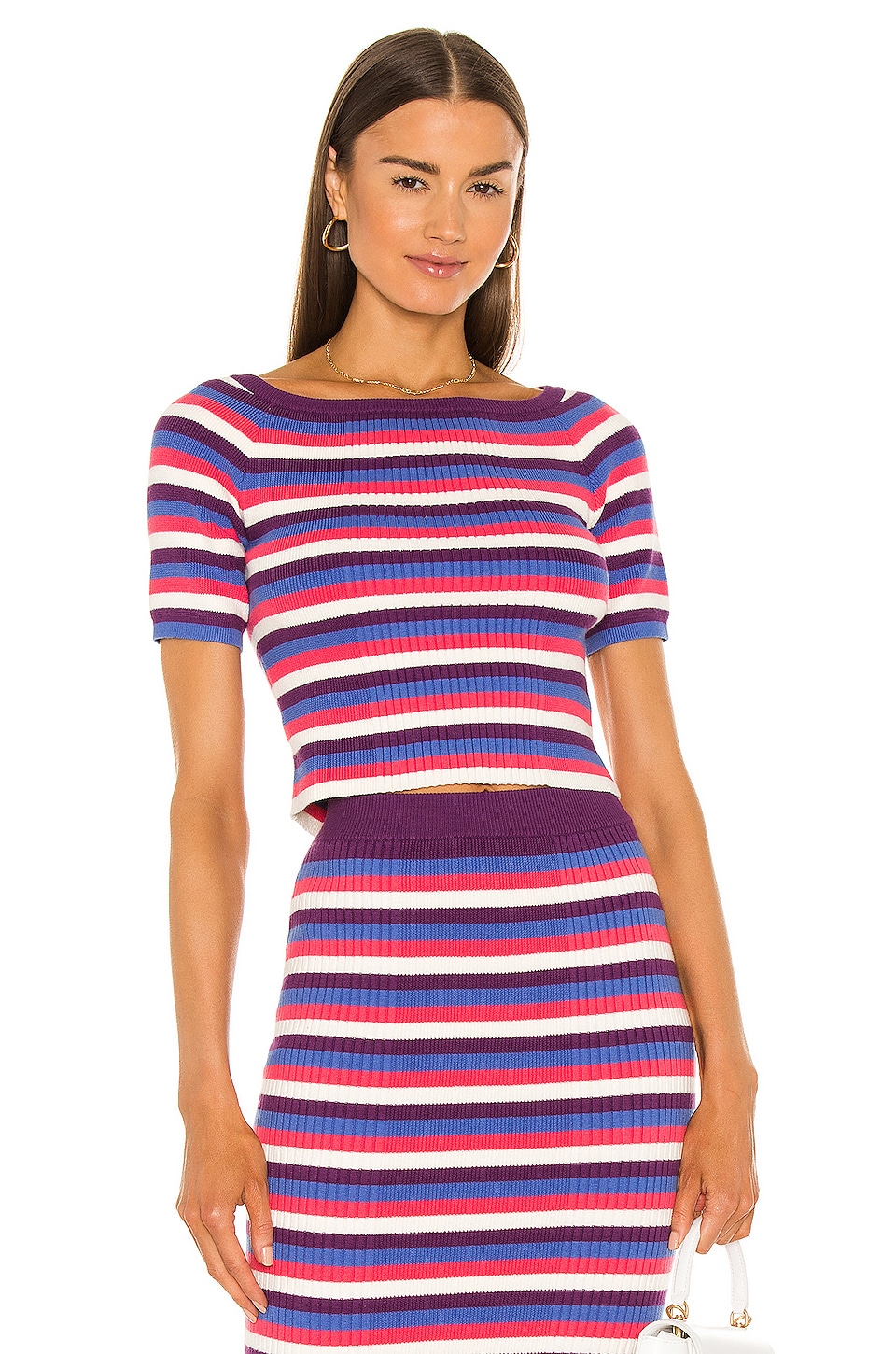 Varigated Rib Top
Victor Glemaud
Victor Glemaud is a king of vibrant knitwear. His elegant designs are playful, funky and full of life. Veteran of the fashion industry, he recently launched a line with Target that is sure to make him a bigger household name.
Slim Travel Notebook Sets
be rooted
Celebrate your inner muse with these portable travel journals that go anywhere with you. Featuring gorgeous cover designs by Melissa Koby, a Jamaican born, Tampa based illustrator.
Dallu in Cartagena | Art Print
Diarrablu
Gallery quality art prints from  Diarra Bousso, a serial entrepreneur who started her clothing brand in 2013. This piece captures the daydream of an afternoon nap in the historic downtown of Cartagena, Colombia and will turn any wall into an art installation.
Wales Bonner Anorak
adidas Originals by Wales Bonner
Designs of Jamaican-British designer Wales Bonner merge her Afro-Carribean roots with European sensibility. Her latest AW21 collaboration with Adidas is a perfect example of this philosophy.
I am loving this turtleneck with a daring cutout for the Holidays from this Maryland-based designer[p who is challenging the traditional fashion industry one innovative design at a time.
Started by Melissa Butler in her NYC apartment in 2012, The Lip Bar has since become a household name. Their products are vegan, cruelty-free and all-inclusive.
Are you planning to get gifts from Black-Owned Businesses this season? Let me know your favorite items in the comments!