[df_divider_text title="GET THIS LOOK" title_align="separator_align_center" el_width="100" style="solid" height="1px" accent_color="#E5E5E5" border_size="1px" padding="10px 0" position="align_center" el_class=""]
Hey Gems, April is almost here and I don't need to remind you that we should all be staying home for at least another month practicing social distancing to help our medical workers, grocery store workers, the elderly, those with weak immune systems, and everyone else on the front lines of this pandemic. Social distancing can of course take a mental toll on all of us, as we are social creatures after all. So today on my blog I wanted to talk about some of my tips on how to stay social with your family and friends in a time of social distancing. Are you, Gems ready, then let's get social (while staying far away from each other)!
1.
Learn how to Video Chat and show your parents and grandparents how to do it.
This one is pretty self explanatory and is the basis for all of socializing you should be doing for the next month. Me and my sisters are using WhatsApp to talk to each other but FaceTime, Zoom or Skype will all work just as well. Try to do it daily or at least every other day to stay connected.
2.
Keep up with your calendar. 
Just because all social things have been cancelled, that doesn't mean that you still shouldn't make plans with people and stick to those plans. Try adding "Cooking dinner with my boo" for Thursday night or "Movies with the girls" for Friday night. Invite all parties remotely and remember that being stuck in traffic is no longer an excuse to be late! 🙂
3.
Play mobile games. 
Try "Words with Friends" or "Scrabble Go" that you can play right from your phone. Do you Gems also remember "Draw Something" or "Trivia Crack" that everyone used to play in the early 2010's? Let's bring back casual online gaming!
4.
Start a book club. 
Pick a book that's been on your "to read list" for months and tackle it chapter by chapter together. Discuss what you've read and see if anyone can pick themes that apply to our current situation. If you don't know which book to pick, try "Goodreads Choice Award for 2019" or skim one of many lists that people have created like "Books That Everyone Should Read At Least Once" or "Best Dystopian and Post-Apocalyptic Fiction"
5.
Watch movies together.
Or better yet, create a Google spreadsheet where everyone can add their own shows or movies that they are watching and share it with family and friends. This way you will always have some recommendations from those around you. Also check out my recommendations on most fashionable movies that you can watch during quarantine.
6.
Work out together.
As gyms across the nation close, those of us who have been postponing working on our summer bods now have another excuse not to do so (including yours truly). But as we are stuck indoors in our apartments and homes, moving and staying active is now more important than ever. Apps like that from "Peloton" or "FitOn" promise to help with your workout routine with free online classes. Schedule a time during the day when everyone can join the same class and have a virtual workout with your friends to hold them and yourself accountable.
7.
Make plans for after all of this is over. 
You know how you've always wanted to go visit the new MoMa but never had time to do it. Well, once all of the museums re-open – dedicate a person in charge of tickets, pick a night and go! Same goes for that trendy food spot that you've been meaning to visit or a band you've wanted to see live. If anything, our current situation should teach us not to take things for granted anymore.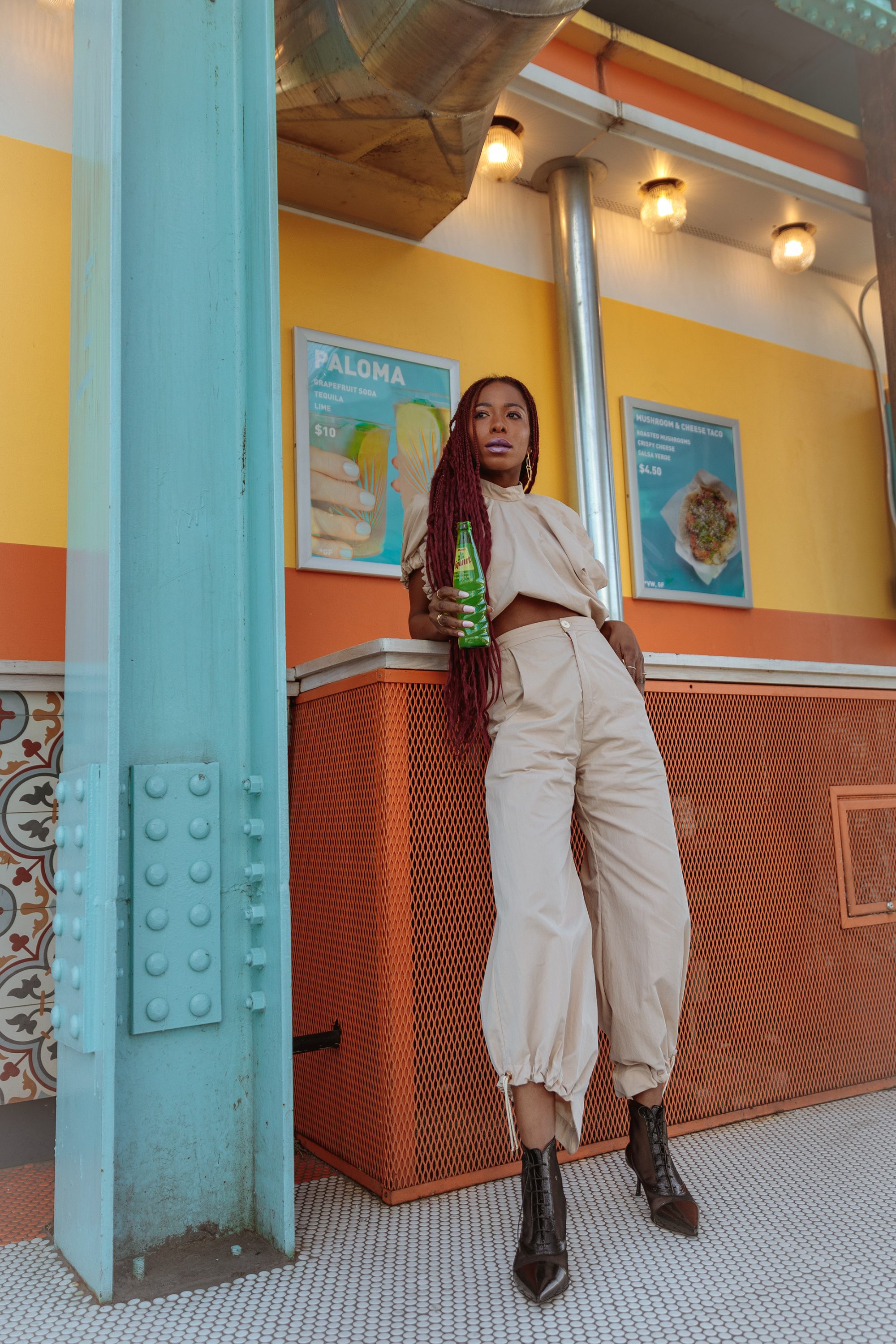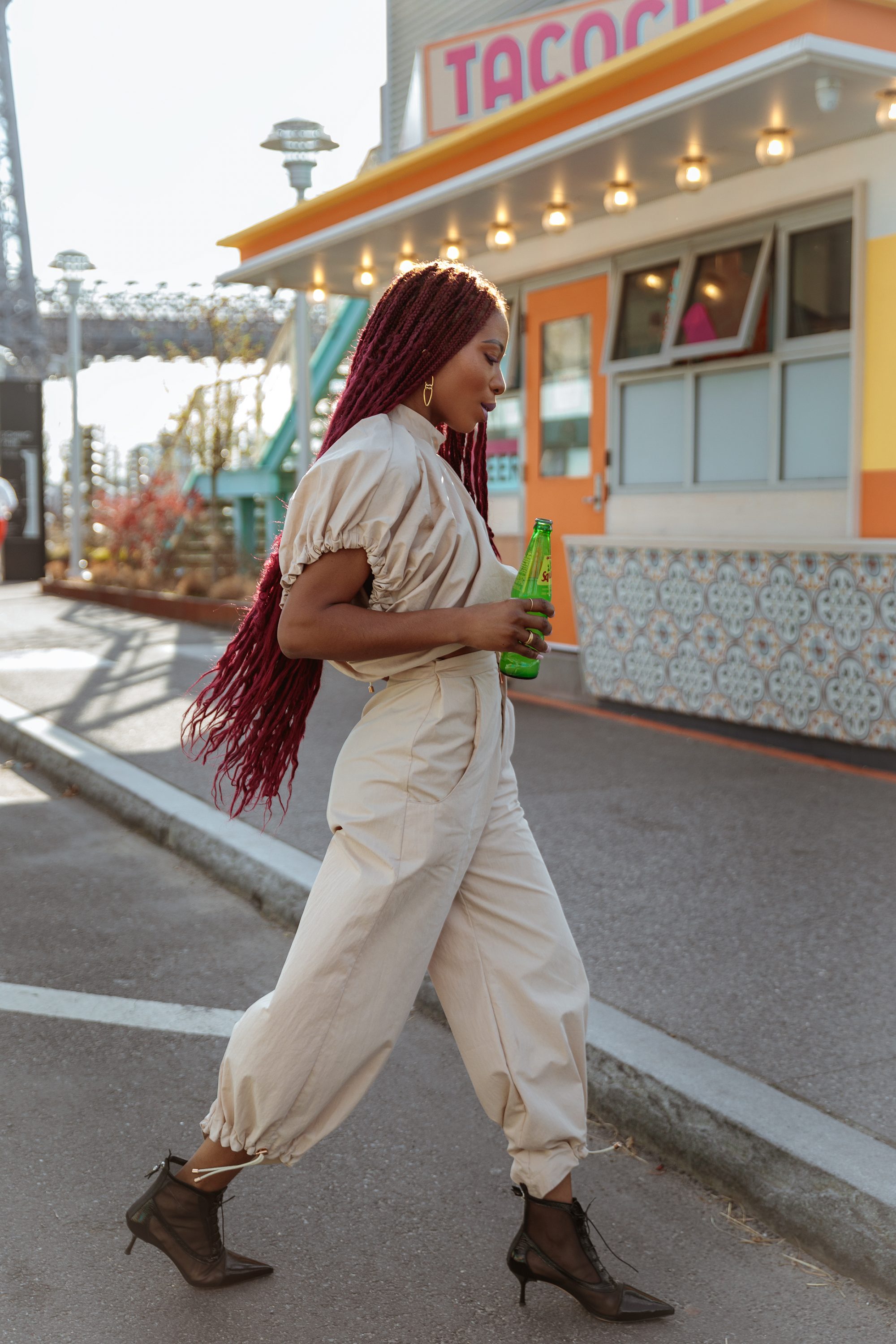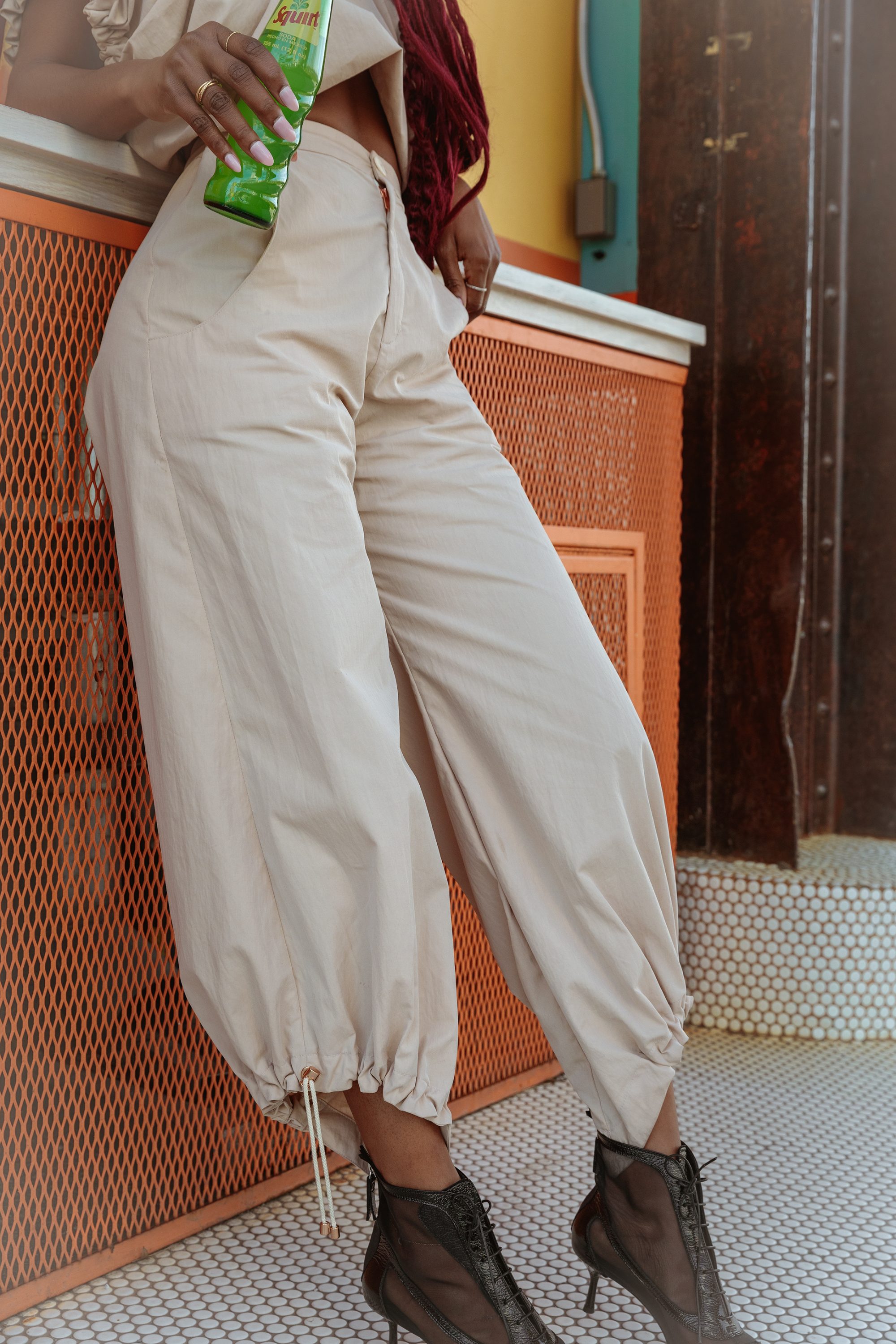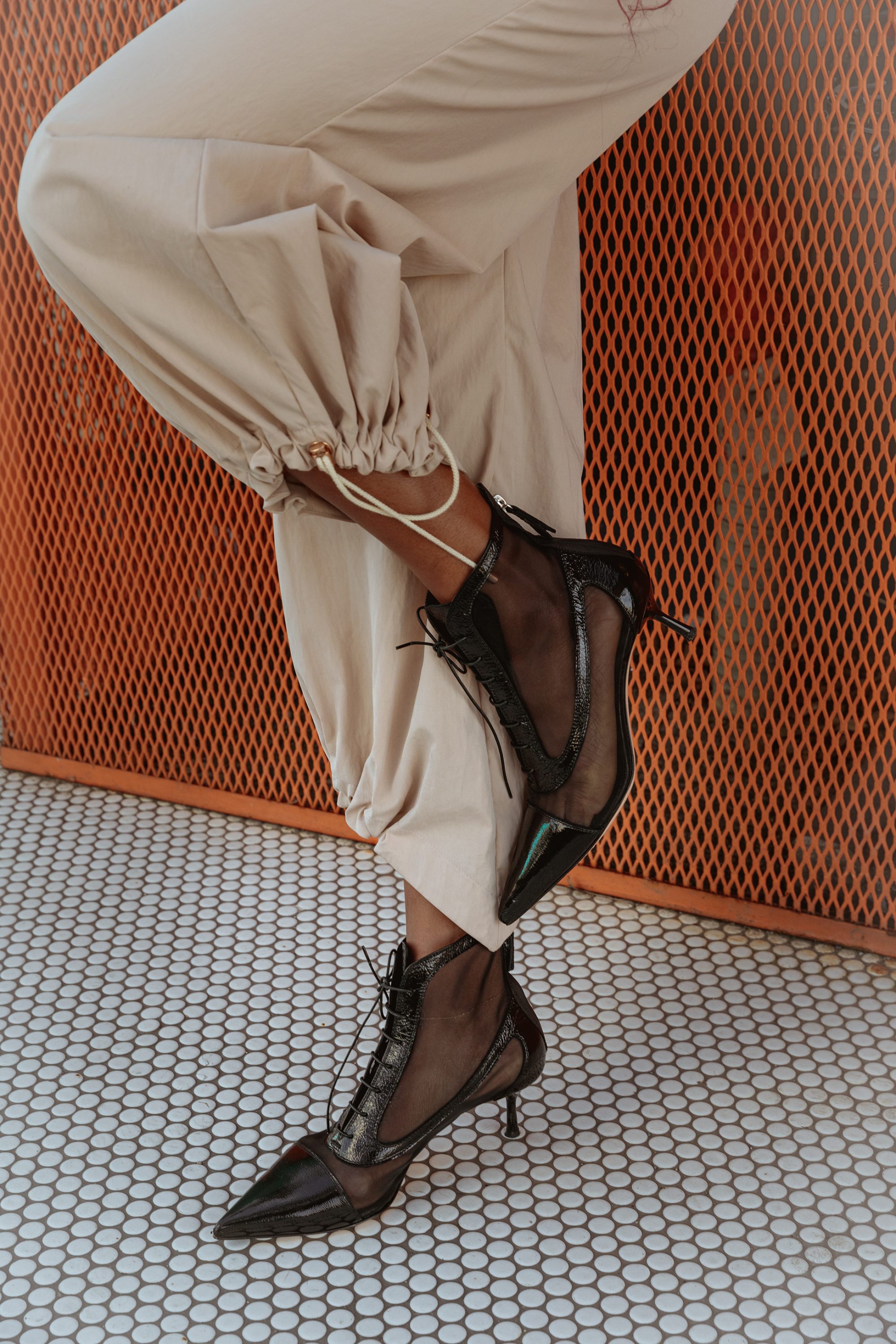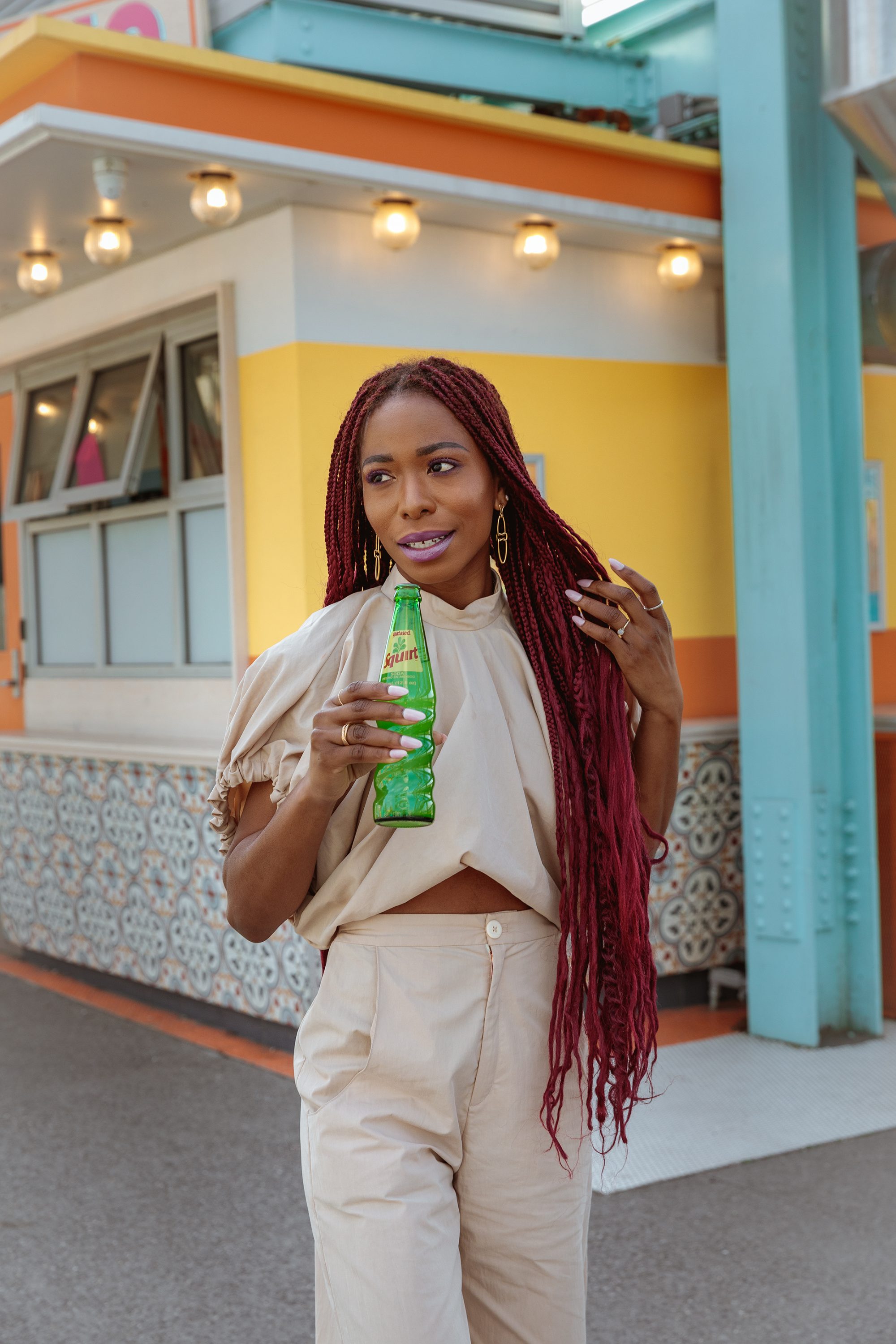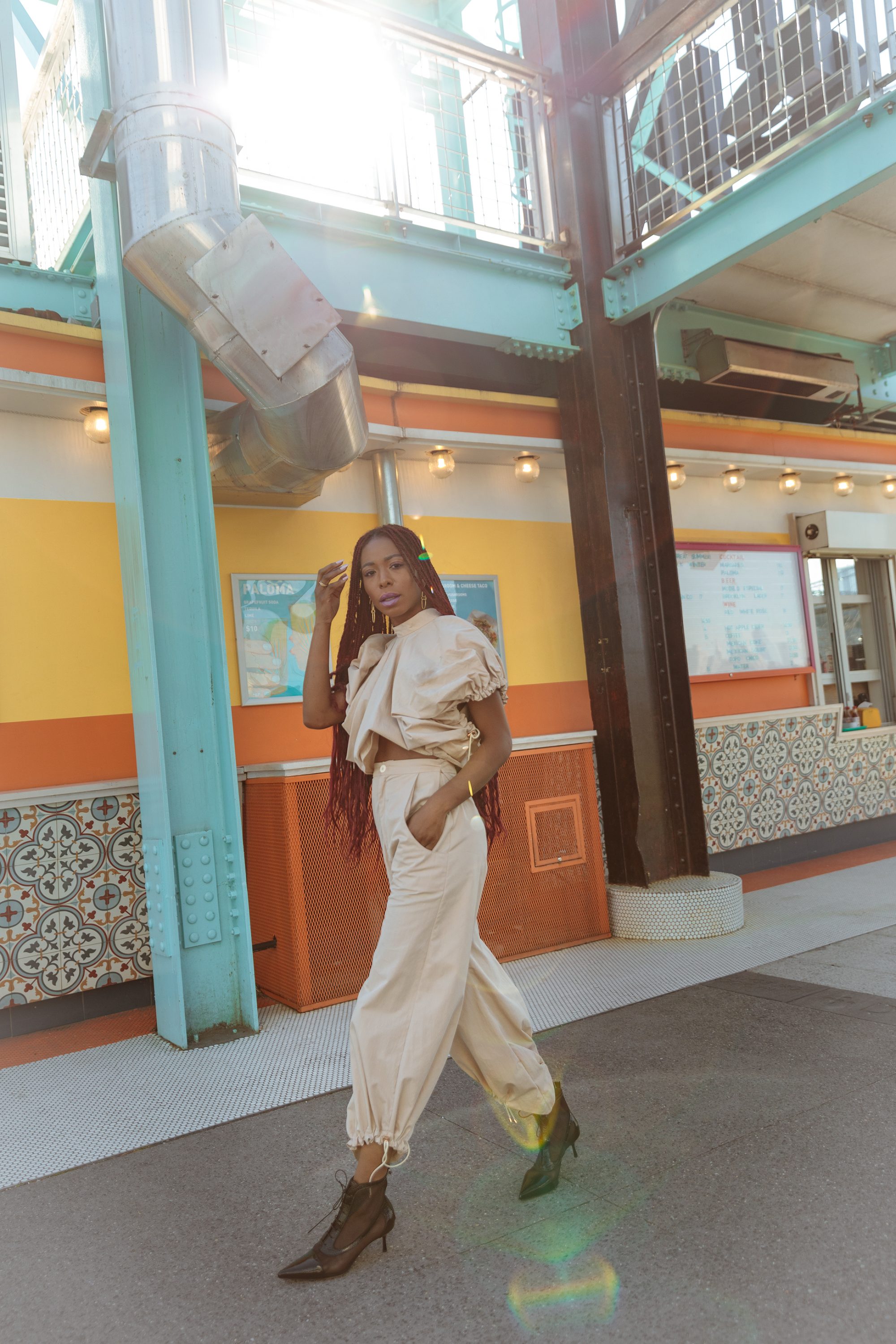 [df_divider_text title="GET THIS LOOK" title_align="separator_align_center" el_width="100" style="solid" height="1px" accent_color="#E5E5E5" border_size="1px" padding="10px 0" position="align_center" el_class=""]