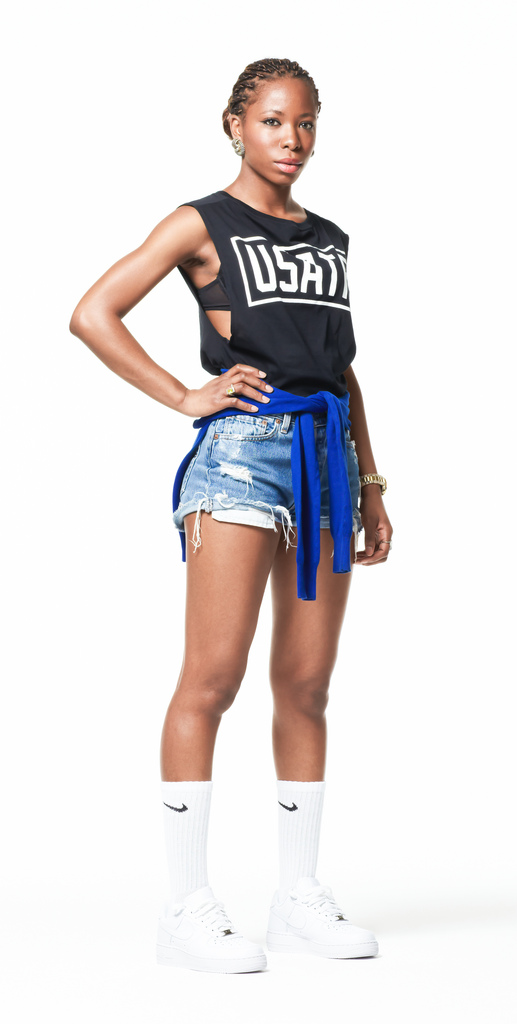 Over time our personal style evolves and grows up with us. When Nike asked me to stye the Nike Air Force 1's for it's 30th anniversary, I couldn't help but reminisce about my tomboy days in Jr. High and High School, and in that light I had to say YES. Not one summer went by without me feeling the need to get a fresh pair of white on white AF1's (we called them Uptowns in NYC).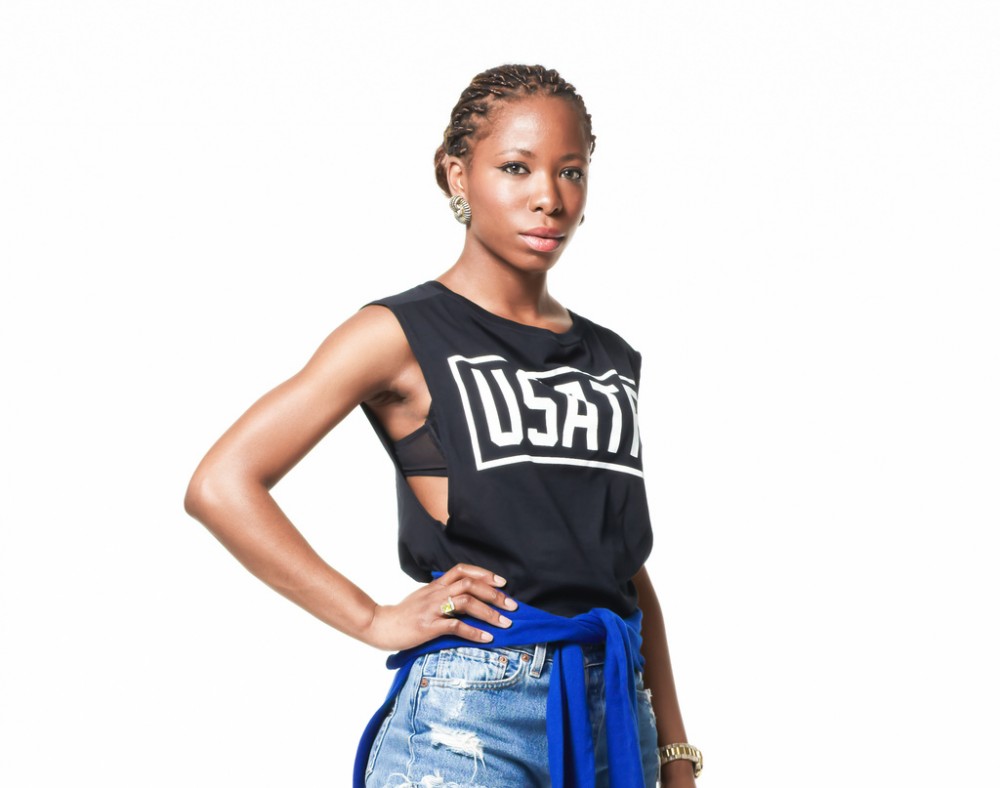 Wearing: Nike Tank | Urban Renewal Denim Shorts | Zara Sweater |
Nike White on White AF1
It was always an immediate need for me as soon as summer rolled around. These shoes went with everything, and of course I couldn't wear them unless they were crisp and white. There were no exceptions.
My personal style has evolved quite a bit from my adolescent years, so styling these AF1's was quite an experience. In my opinion, classics are classics for a reason.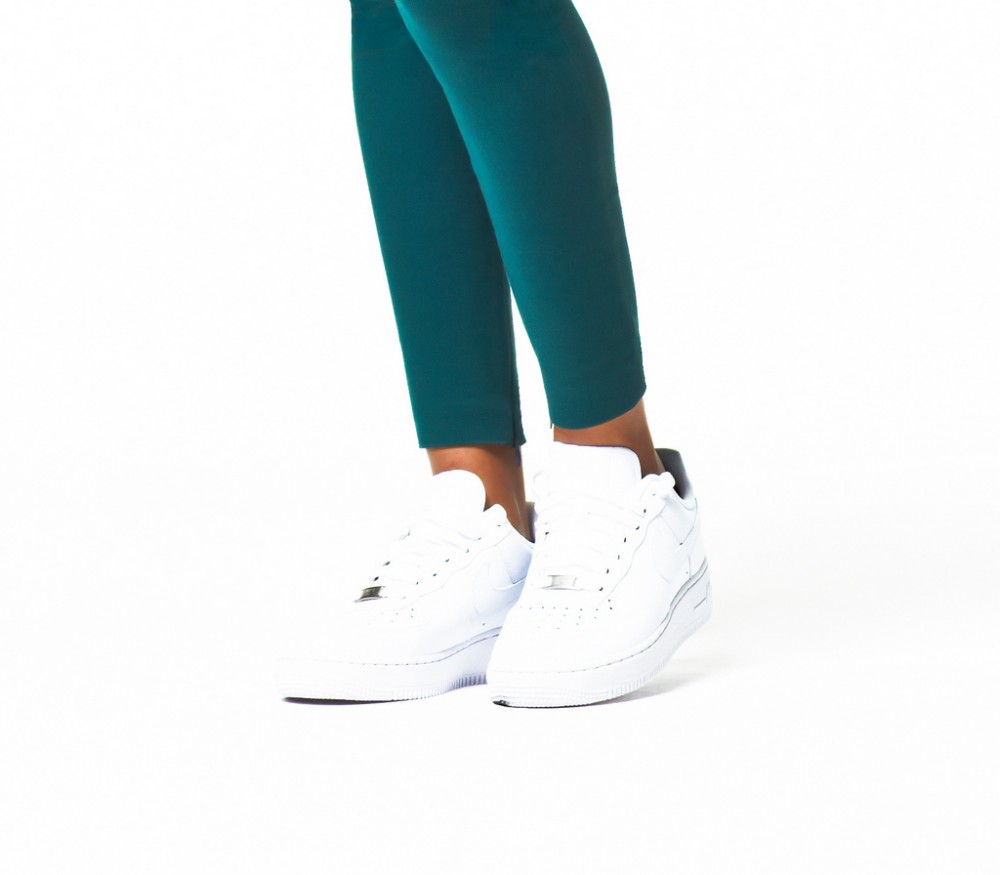 Wearing: Zara Top | Zara Pants | Zara Belt | Nike White on White AF1
Such classics as a boyfriend blazer, a little black dress or a tailored pencil skirt, can be paired with just about anything and the AF1's are no different. Now and again, it feels good to let loose, kick off those sky high 6 inch heels, and slip your feet into a nice pair of fresh kicks.
Special Thanks to the Nike Team!