I am completely in love with A-Line cut dresses BUT I was especially excited when I spotted this one while at Topshop in search of a dress for a "High Tea" themed party.
The stripes were perfect, the vibrant green was amazing and the modern take that was implemented was just the final appeal.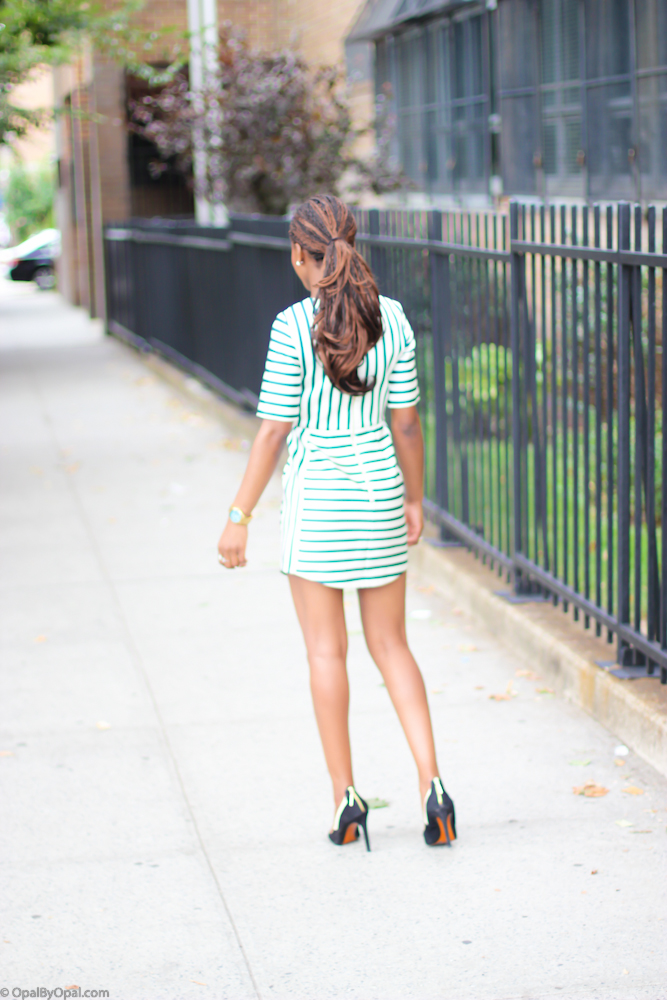 I paired it with my go-to and extremely comfortable dolce vita pumps.
One requirement for the High Tea party was a Fascinator. I was on the hunt for the perfect one to no avail so I decided to purchase the components and make my own. This was the result.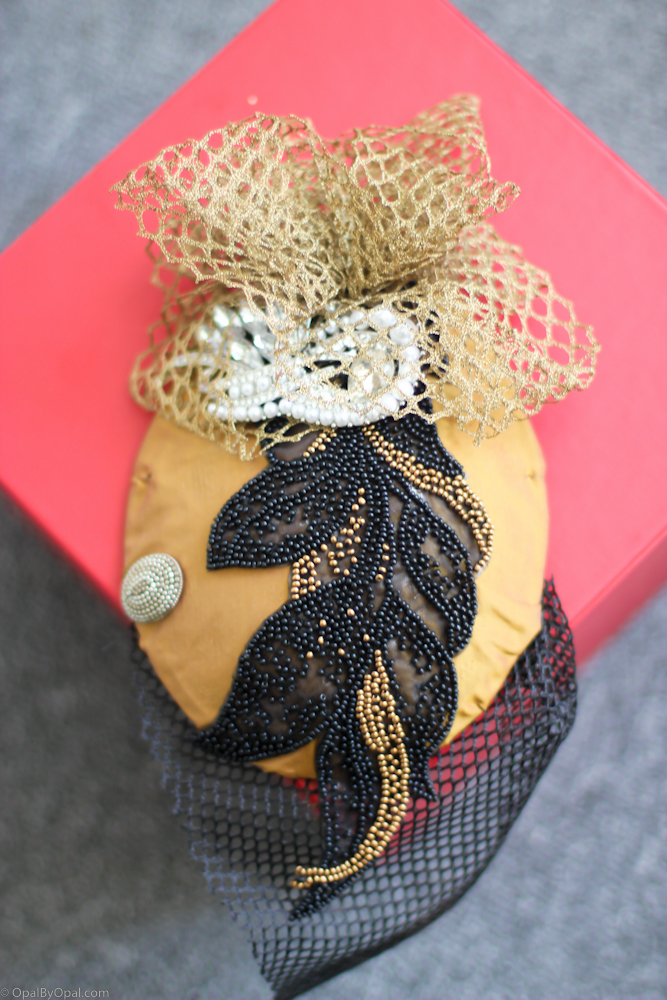 I'm pretty proud of myself , considering I've never made one before 🙂
Have a Great Week AHEAD <3
Happy Sunday G(ems)!!!
xoxo