"And, when you want something, all the universe conspires in helping you to achieve it." – Paulo Coelho, The Alchemist
Every girl's gotta have a lil crop top. Whether form fitting or loose and flowy, they make high waisted garments a bit more feminine and sexy. I have a feeling i'll be rockin' them throughout the entire summer.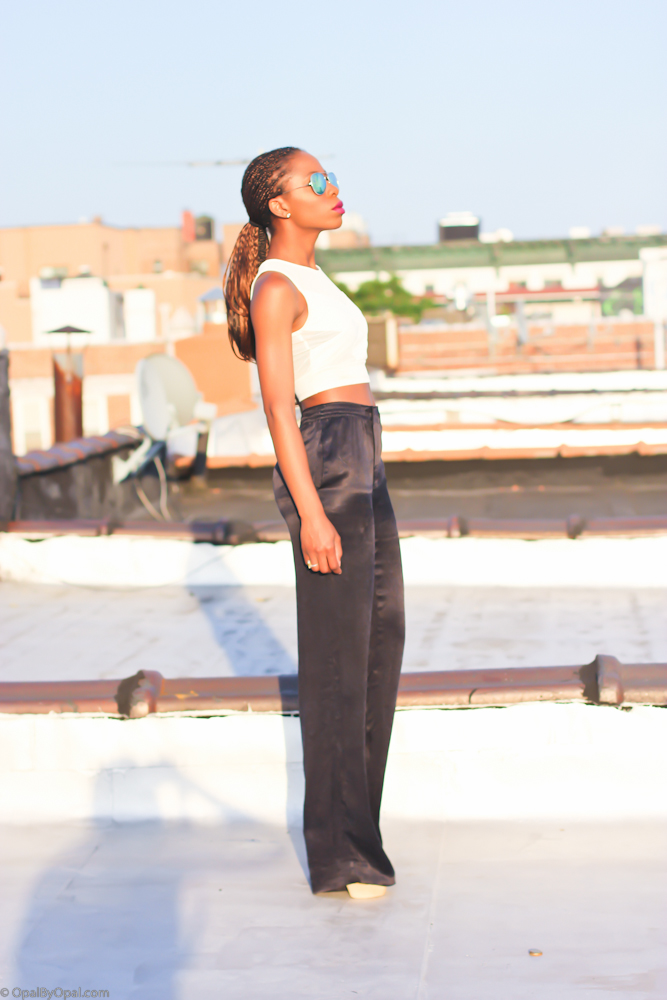 I paired my Urban Outfitters crop top with this amazing high waisted  wide legged pant from Zara.
HAPPY WEEKEND G(em)s!!!
CIAO
xx