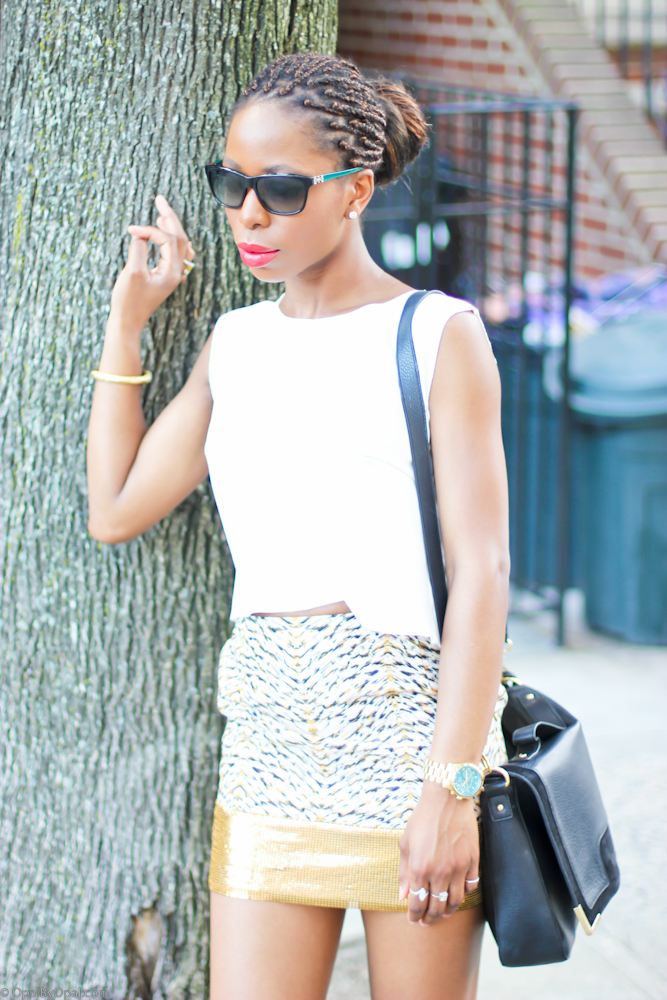 I am ALWAYS weary when I wear mini skirts because I don't want it to get to the point where it looks distasteful. No ladies, we never want that!!!
I found this lil mini at H&M and I fell in love with the gold detail at the bottom which gives it a bit of personality.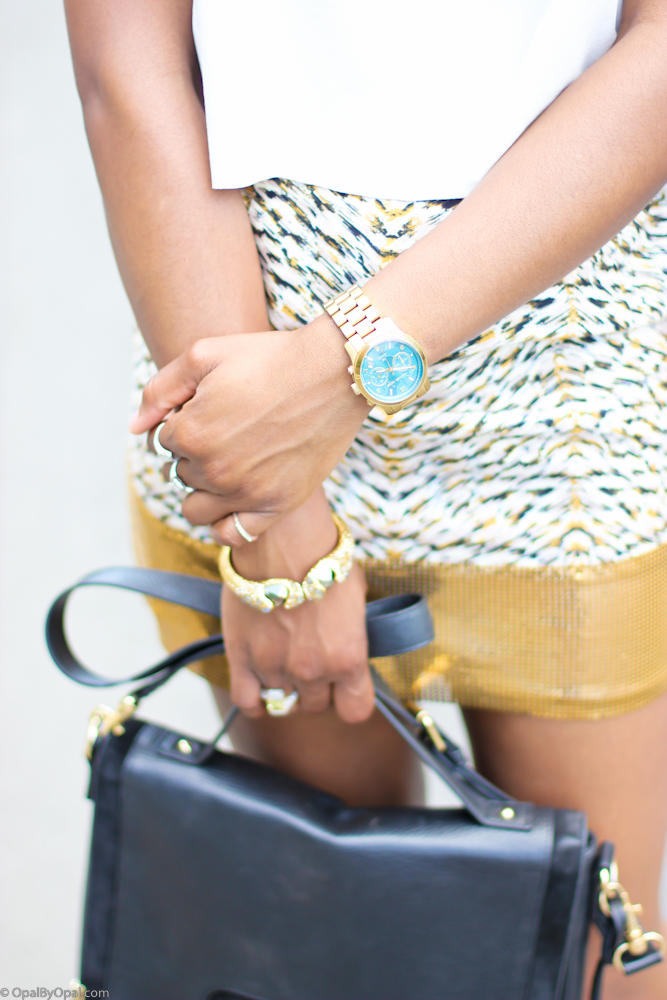 Paired it with this cut-out back semi crop-top from MANGO and my go to Sam Edelman heels (I would wear them EVERYDAY if I could, they are so comfy)
Happy Hump Day G(ems)!!!
XoXo
-OPAL-