Rhuigi Villaseñor is a fashion designer and entrepreneur who has been making waves in the fashion industry with his innovative designs and unique aesthetic.
Rhuigi's designs under his label RHUDE are known for their blend of streetwear and luxury.
This is his second collaboration with Zara (the first one dropped to wide acclaim in 2021.) 2023 Zara x Rhuigi collection features a range of elevated basics and statement pieces that embody Rhuigi's signature aesthetic while remaining accessible to a broader audience.
Looking for more style inspiration? Check out our full Fashion Gift Guide.
Disclosure: Our team has curated all products on this page. However, we may make a commission on some products.
---
---
---
Who is Rhuigi Villaseñor?
Rhuigi Villaseñor is a Filipino-American fashion designer and the founder of the streetwear brand RHUDE. He started the brand in 2015 in Los Angeles, California where he moved as a teenager.
Villaseñor started the brand by creating a few T-shirts for himself, which quickly gained popularity among his friends and social media followers. This led him to create an entire collection that debuted at Paris Fashion Week in 2018. Since then, RHUDE has collaborated with several high-profile brands and celebrities, and its pieces have been worn by the likes of Kendrick Lamar, Jay-Z, and Kylie Jenner, among others.
Rhuigi's designs are known for their blend of streetwear and luxury, incorporating unexpected materials, vintage-inspired silhouettes, & bold graphics to create pieces that are both stylish and wearable.
---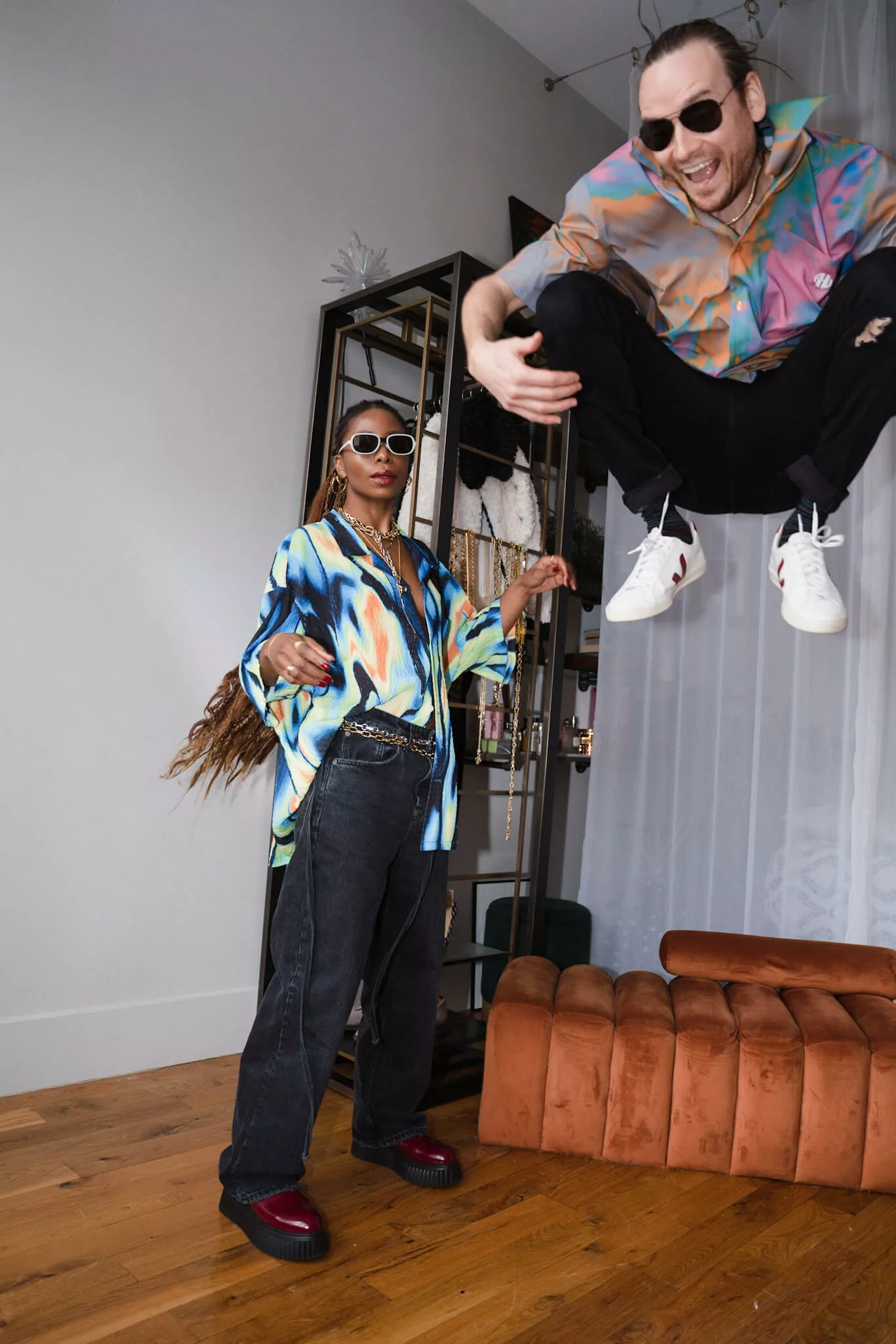 ---
---
---
When is Zara x Rhuigi collection available?
The new limited collection is available Online at Zara.com & in-stores starting Monday, February 20th, 2023 at 10 a.m. Eastern Time. The full collection included over 30+ pieces including puffer jackets, tie dye shirts, shorts, vintage leather jackets & accessories. You can shop it HERE.
---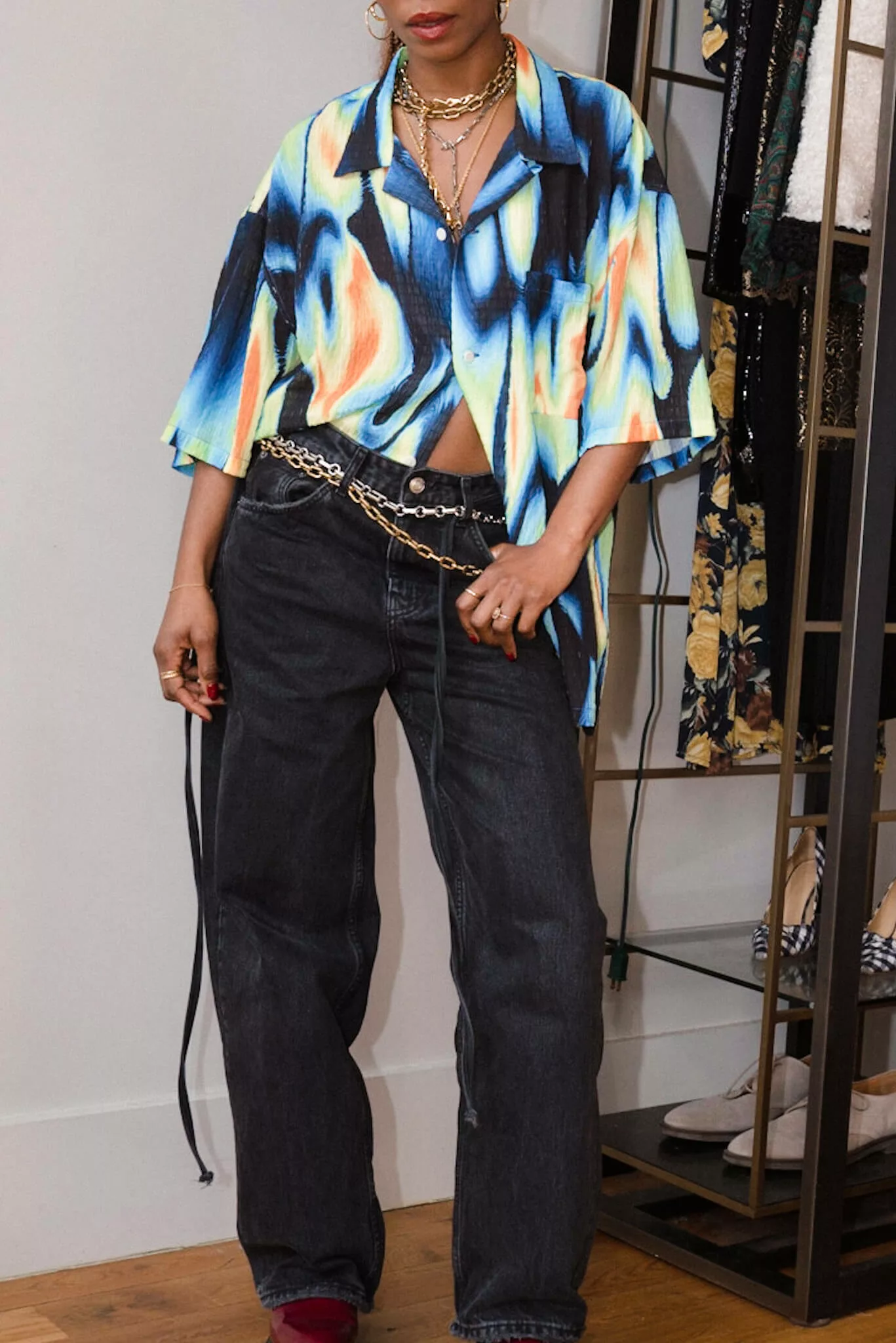 ---
---
---
How to style Zara x Rhuigi Collection?
---
---
---
What designers has Zara previously collaborated with?
It's true, Rhuigi collection is not the first collaboration with the world of designer fashion that Zara has done. Zara collaborates with a variety of designers and fashion influencers to create limited edition collections or capsule collections. Some of the designers and brands that Zara has collaborated with in the past include:
Rhuigi Villaseñor – fashion designer and founder of the streetwear brand RHUDE.
Karl Lagerfeld – iconic fashion designer and creative director of Chanel, Fendi, and his own eponymous brand.
J.W. Anderson – In 2020, Zara collaborated with British fashion designer J.W. Anderson on a collection that mixed the designer's high-end style with Zara's affordability.
Maison Martin Margiela – In 2012, Zara collaborated with the avant-garde fashion house Maison Martin Margiela on a limited edition collection.
William Morris – In 2021, Zara released a collection featuring the works of the British artist and designer William Morris.
These collaborations typically result in collections that blend the signature aesthetic of the designer with Zara's more accessible, affordable, and fast-fashion approach to clothing.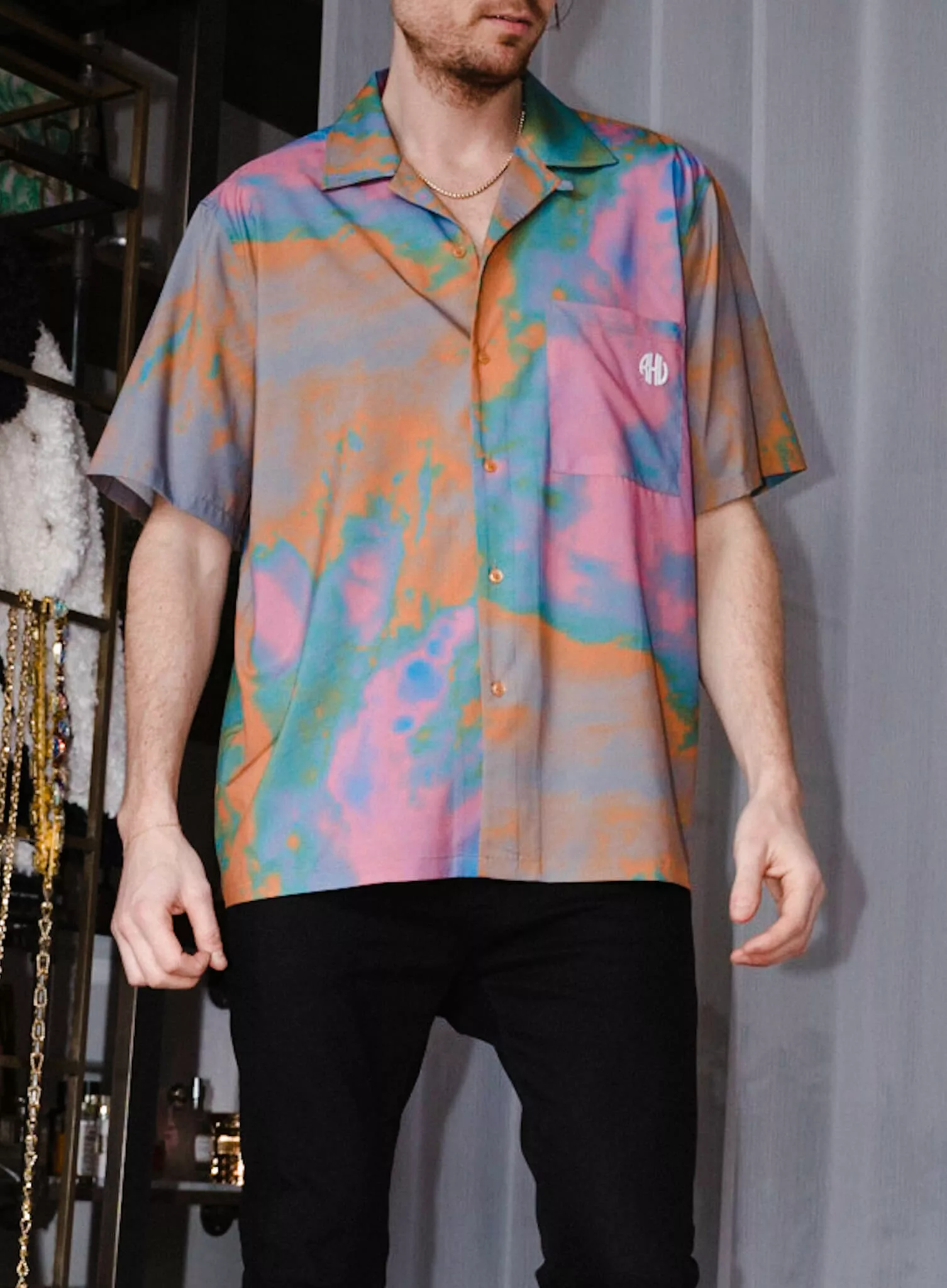 ---
Are you buying anything from this Zara x Rhuigi collection? Let us know in the comments below!