Cargo pants are not just for hiking or camping anymore. They're actually super chic and versatile, and they can take you from day to night with ease. Not to mention, all the pockets you get at your disposal!
Whether you want to go casual, edgy, or glam – we've rounded up some of the best cargo pants to add to your summer wardrobe.
In this article, we will share cargo pants outfit ideas to try this summer
Looking for more style inspiration? Check out our full Fashion Gift Guide.
Disclosure: Our team has curated all products on this page. However, we may make a commission on some products.
---
| Why Cargo Pants?
Cargo pants are the perfect mix of comfort, practicality and coolness. They have a relaxed fit that allows you to move freely, plenty of pockets to store your essentials, and a casual vibe that exudes confidence. They're also versatile enough to wear with different tops, shoes and accessories, depending on your mood and the season. Cargo pants are also a great way to embrace the Y2K revival that's been taking over the fashion world lately. But don't worry, you don't have to go full-on Britney Spears or Christina Aguilera to rock this trend. The modern cargo pants are more refined and flattering than their super low-rise predecessors, with higher waists, wider legs and longer hems.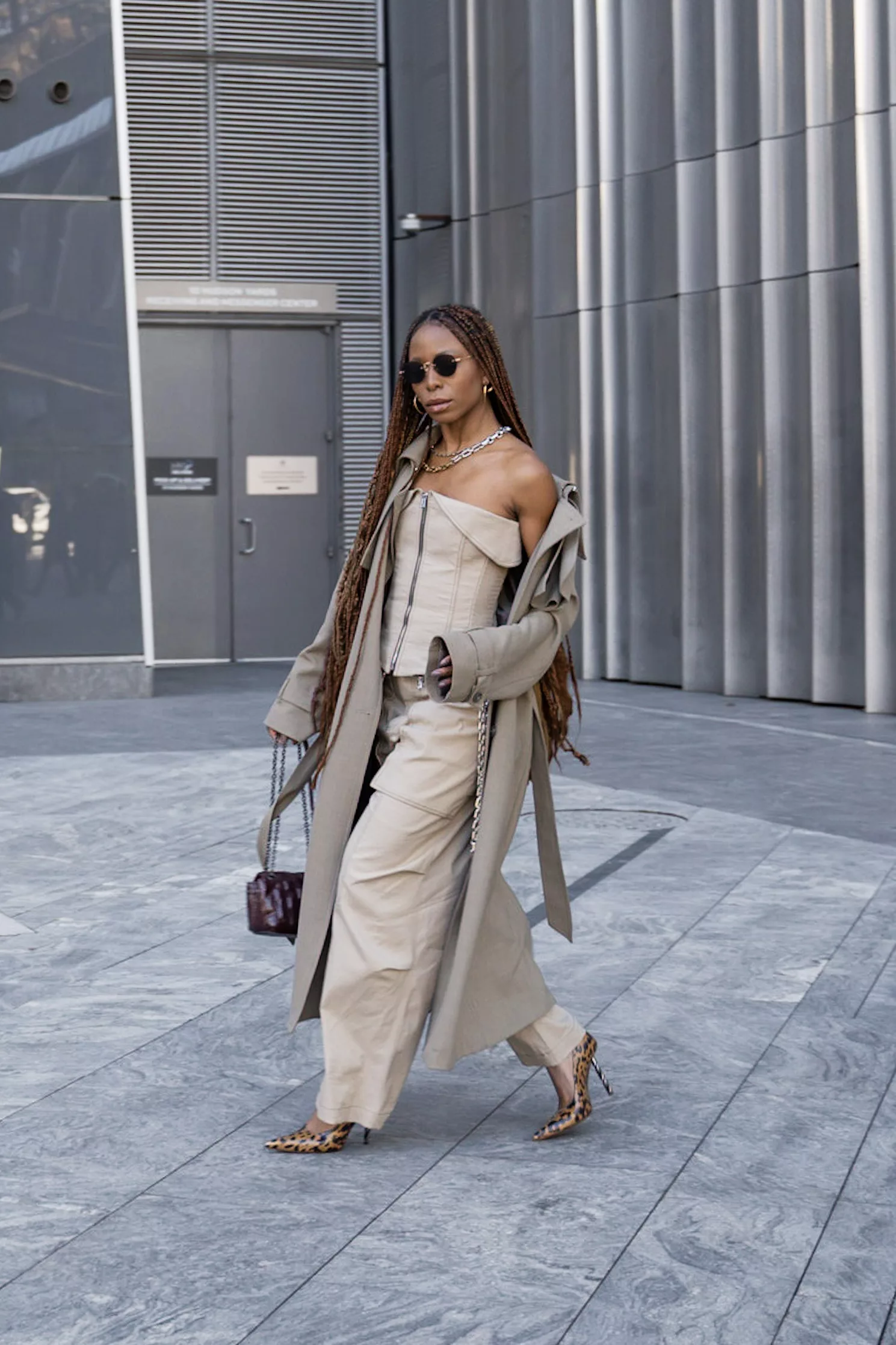 | CASUAL
| Accessorize with:
Callisto Gold Necklace | Lapo Lounge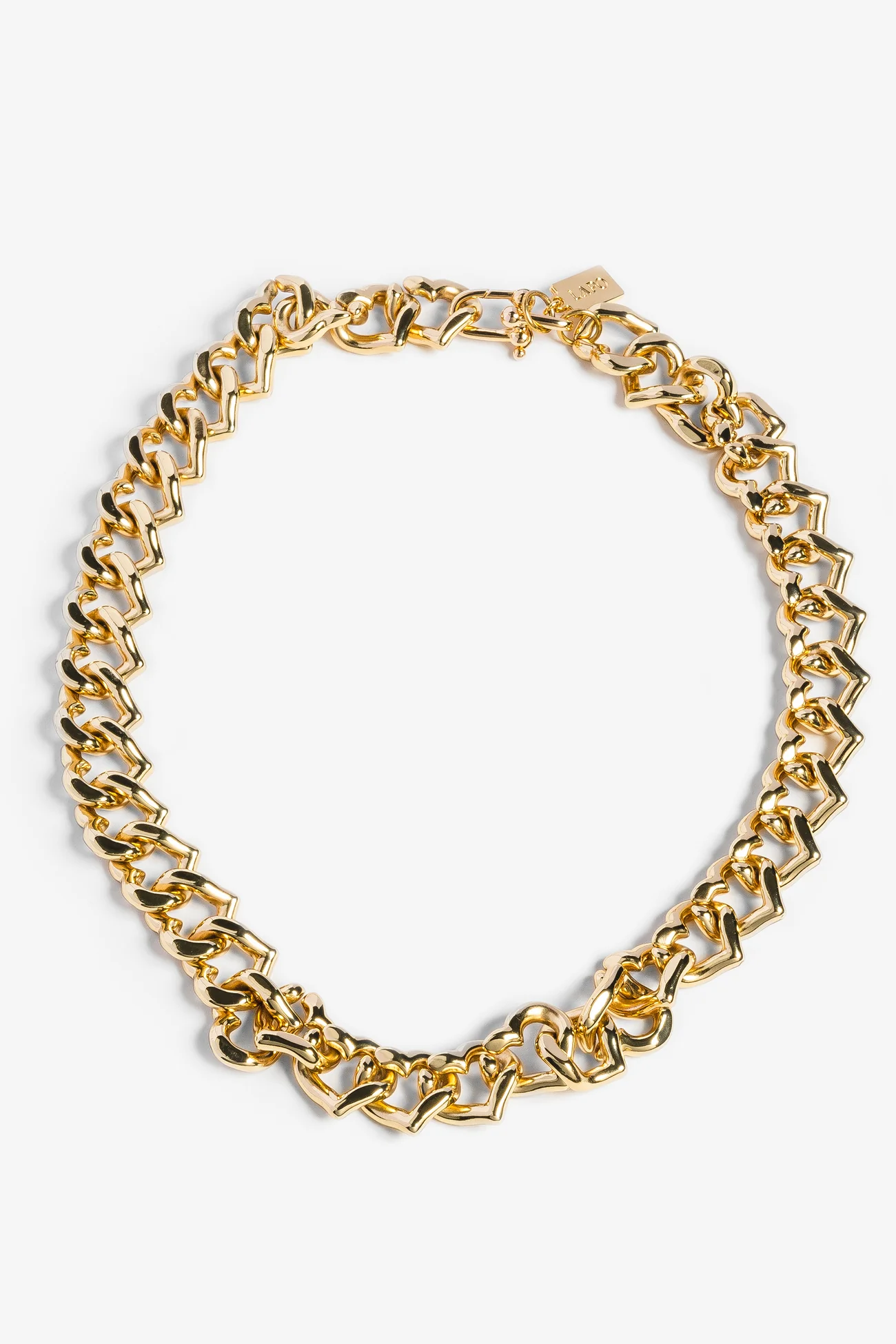 Eris Silver Necklace | Lapo Lounge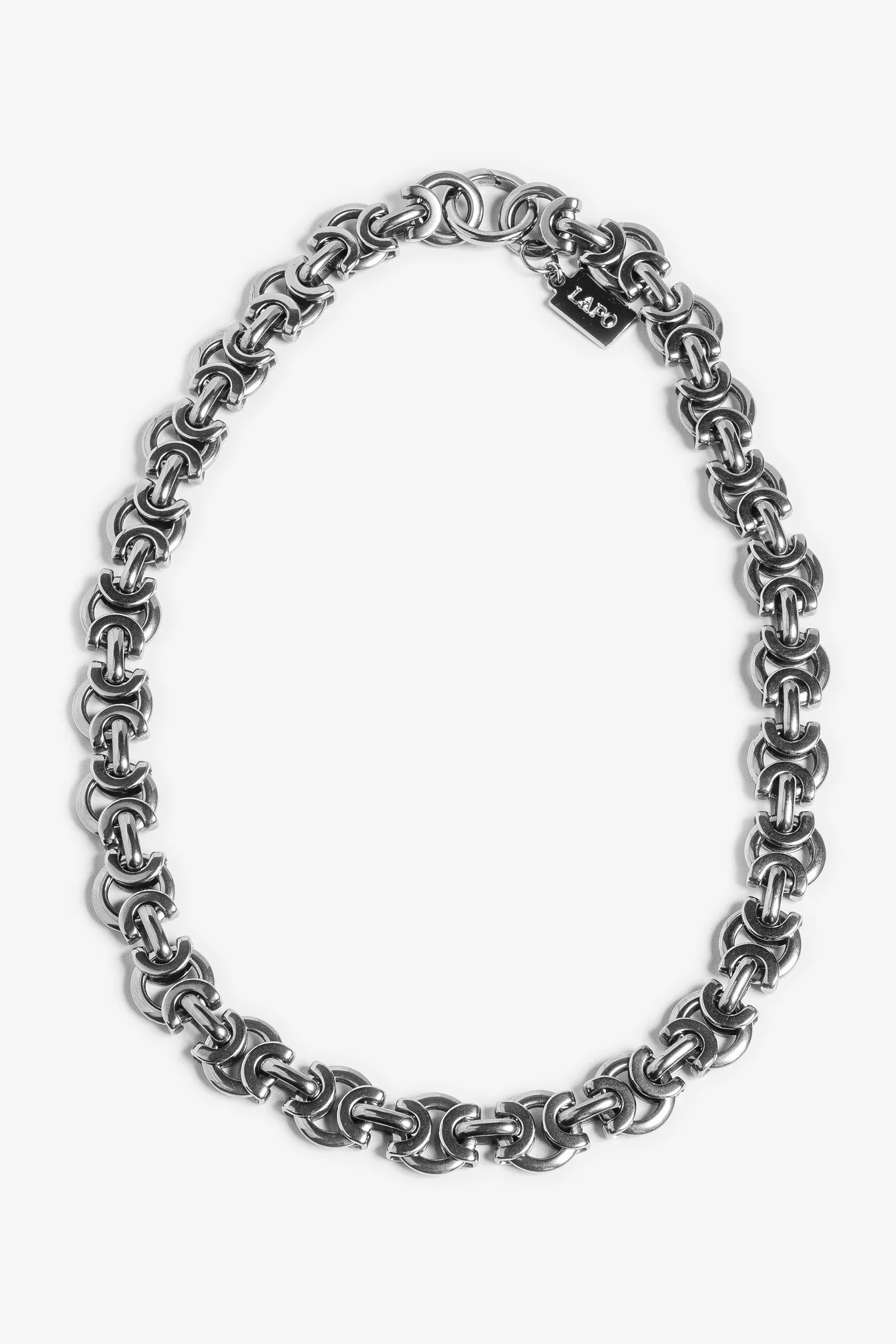 Callisto Gold Chain Belt | Lapo Lounge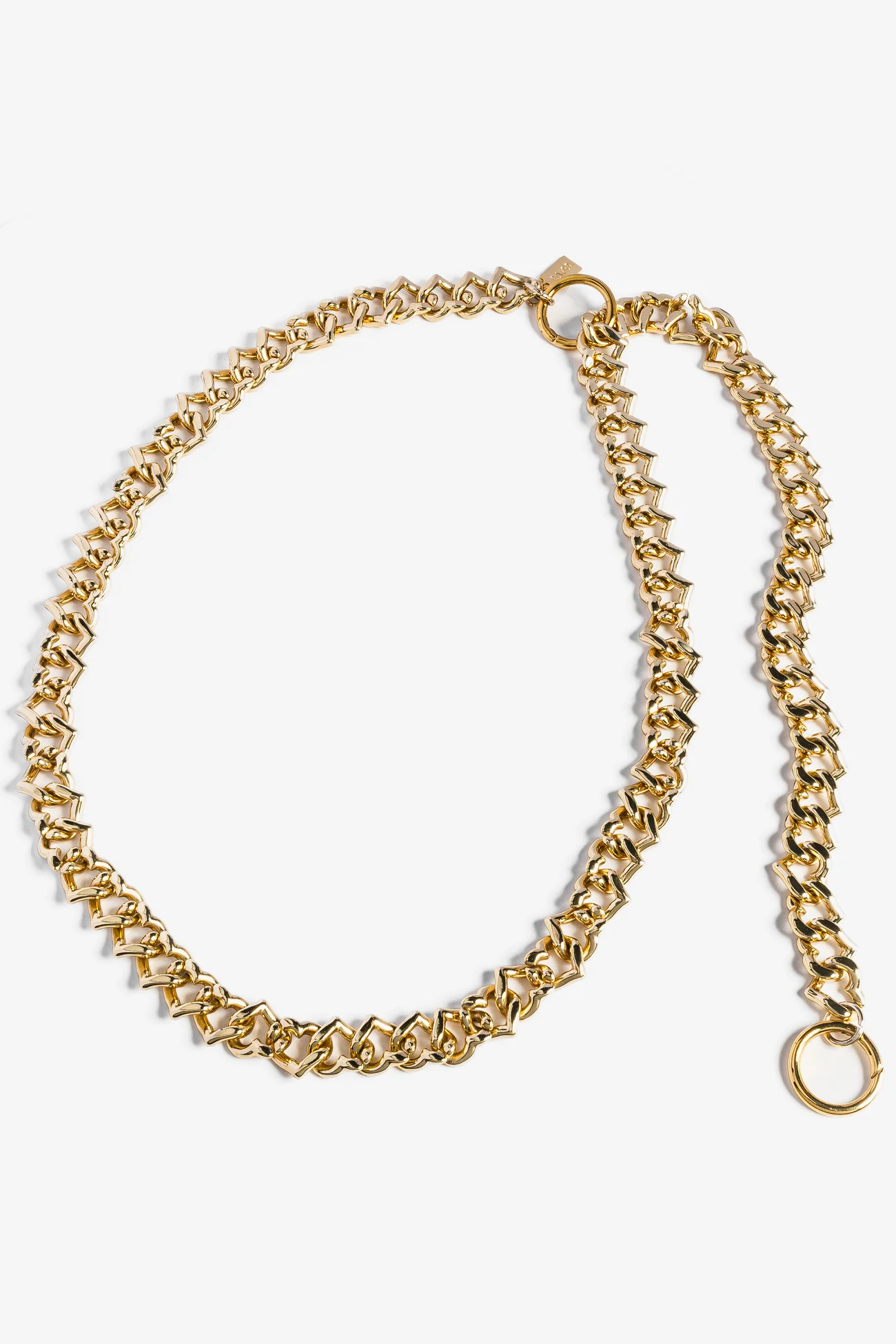 | How to style cargo pants for Summer?
The beauty of cargo pants is that they can work for any occasion, from casual to formal, from day to night. Here are some of my favorite ways to style them:
For a casual and cool look, opt for a pair of nylon cargo pants that are lightweight, breathable and quick-drying. You can pair them with a simple T-shirt, a denim jacket and some sneakers for an easy-going outfit.
For a feminine and chic look, choose a pair of cargo pants in your favorite color to add some fun to your summer wardrobe. You can style them with a crop top, a leather jacket and some classic pumps or strappy sandals for a night out.
For a classic and sophisticated look, go for a pair of linen cargo pants that are soft, airy and elegant. You can wear them with a crisp shirt, a trench coat and some flats for a polished work look.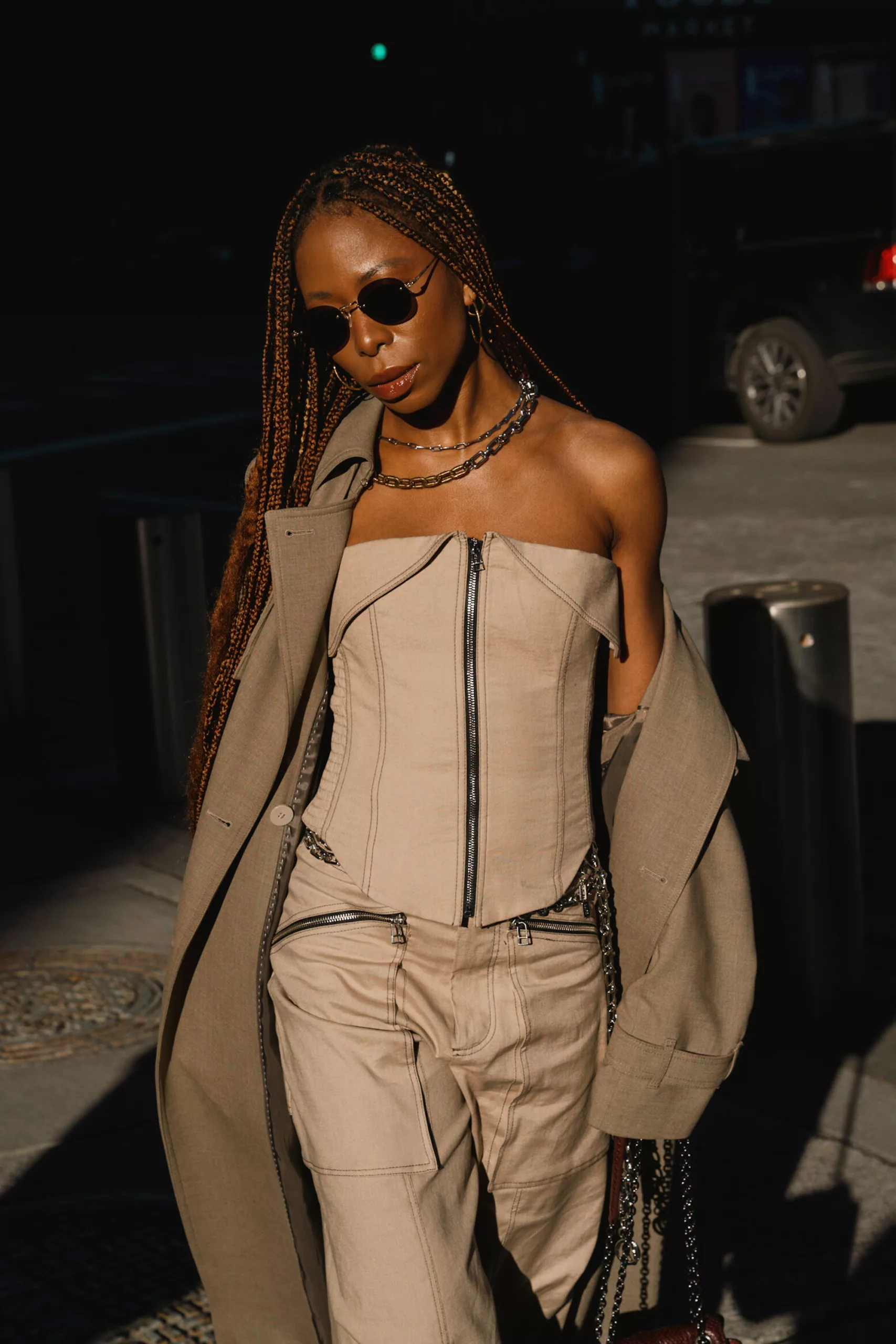 | CLEAN LINES
| Accessorize with:
| Where to shop for cargo pants?
If you're ready to hop on the cargo pants bandwagon, here are some of the best places to shop for them:
Zara has a wide range of cargo pants in different colors, fabrics and fits. Whether you want a classic khaki pair, a satin pair for some glam, or a parachute pair for some drama, Zara has it all.
Revolve is your one-stop shop for trendy and chic pieces loved by fashion insiders. Their selection of cargo pants from various designers is no exception. They have cargo pants in countless designs perfect for creating an effortless look.
H&M is another great option for finding affordable and trendy cargo pants. They have canvas cargo pants, wide-leg cargo pants, cropped cargo pants and more. You can also find some corduroy and velvet options for the colder months.
| BOLD & EDGY
| The Importance of Accessorizing
Accessories are the secret sauce to nailing that perfect look. When it comes to spicing up your cargo pants outfits, jewelry and accessories are the game-changers that can take your style to new heights. Rock a killer statement necklace or a pair of badass earrings to add that extra edge and sophistication to your vibe. And why not layer some chain belts around your waist to effortlessly wrap up the look with a touch of coolness?
Tip: Try mixing silver and gold jewelry for a bold contrast that will ignite conversations.
Tiye Gold Necklace | Lapo Lounge
Aminatu Pendant Necklace | Lapo Lounge
Zara Mixed Metal Necklace | Lapo Lounge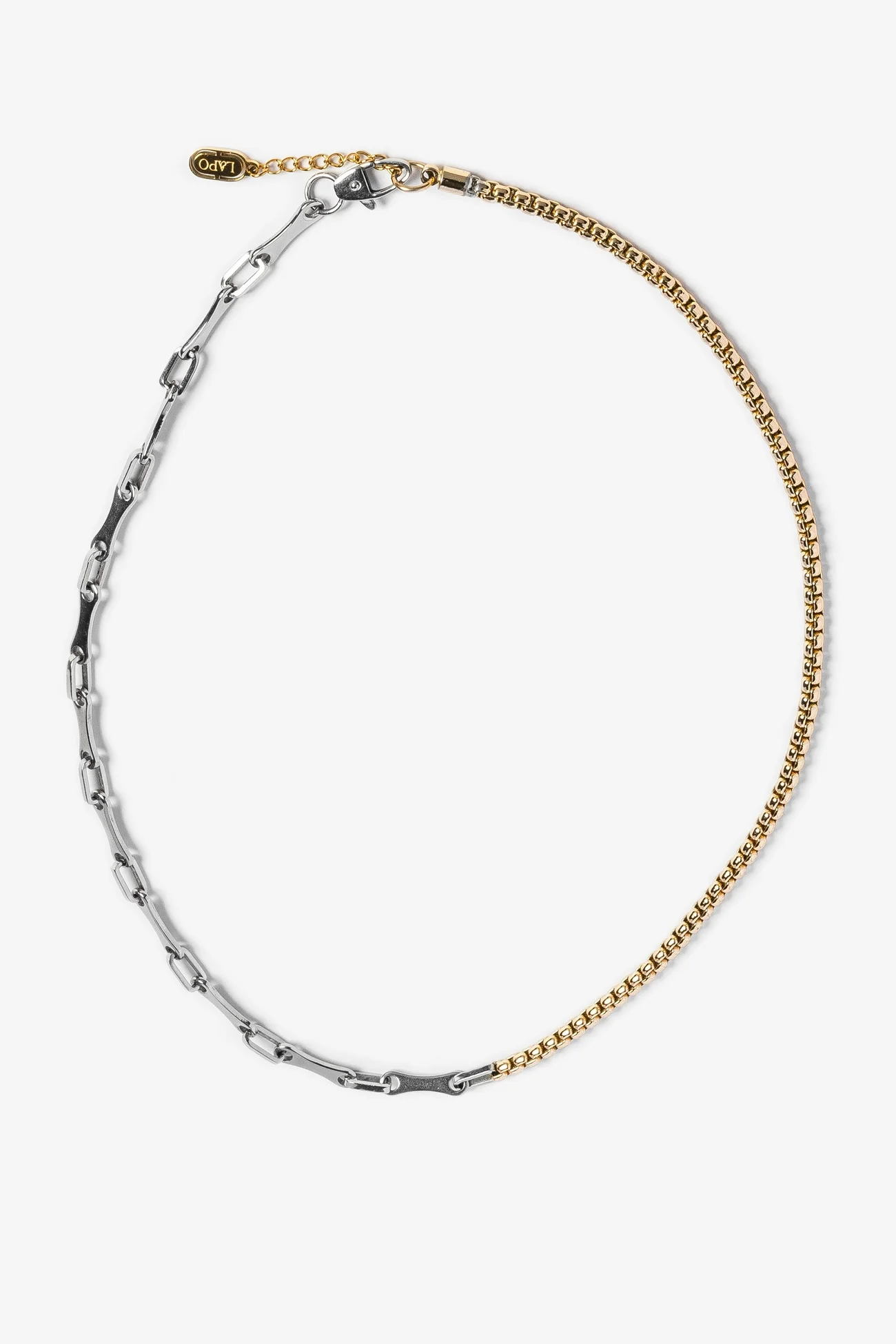 Zira Gold Necklace | Lapo Lounge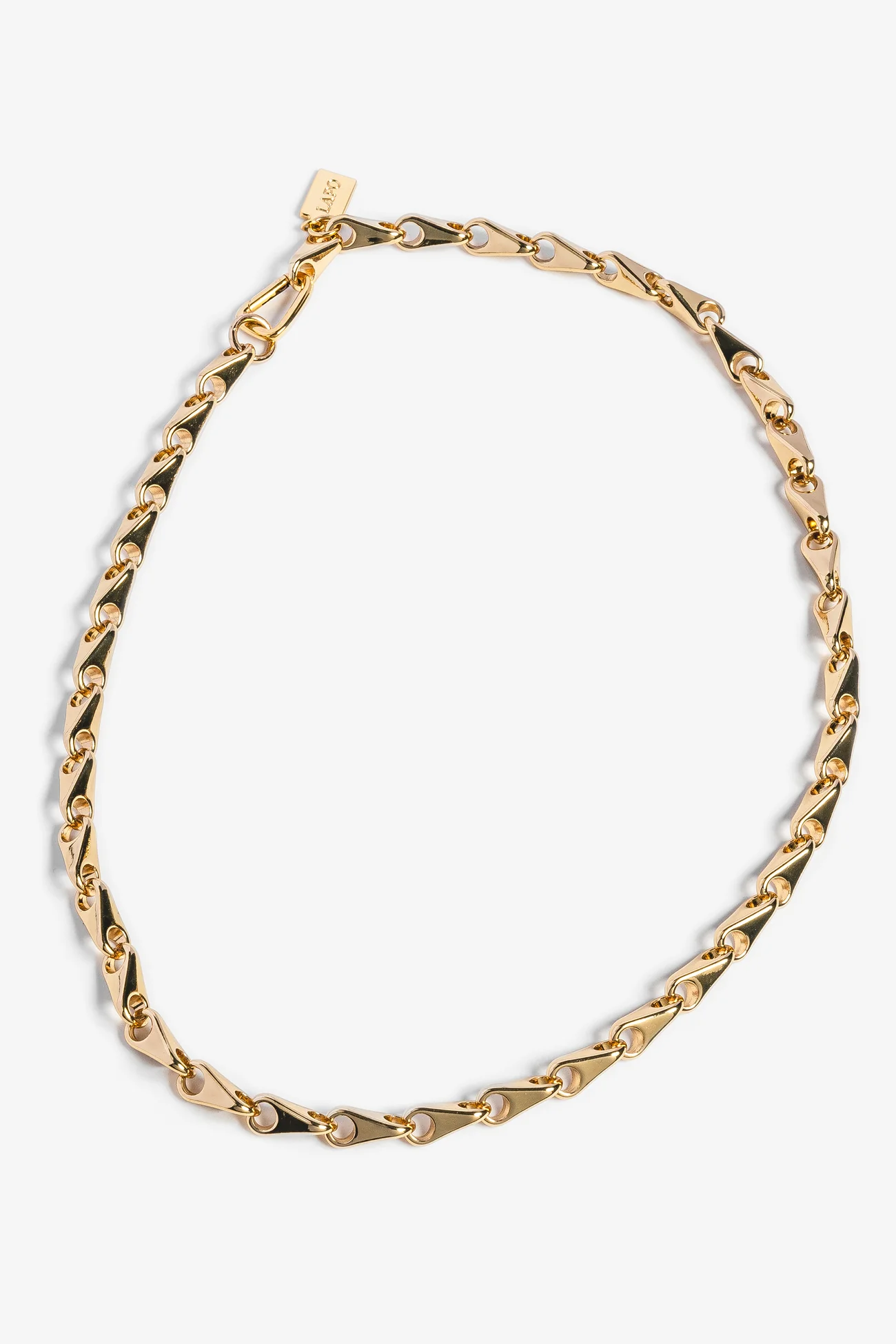 Zira Gold Chain Belt | Lapo Lounge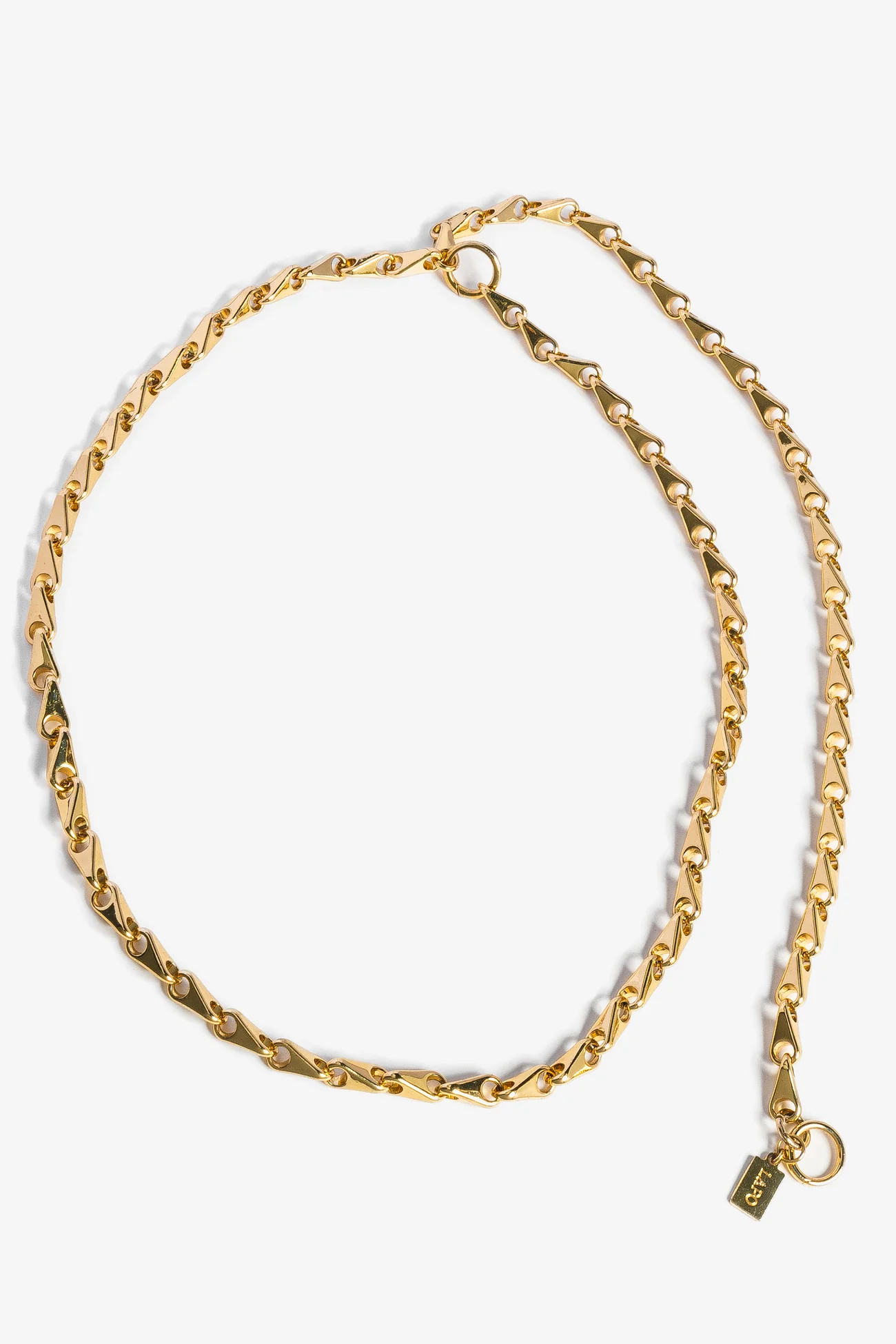 Nebula Silver Chain Belt | Lapo Lounge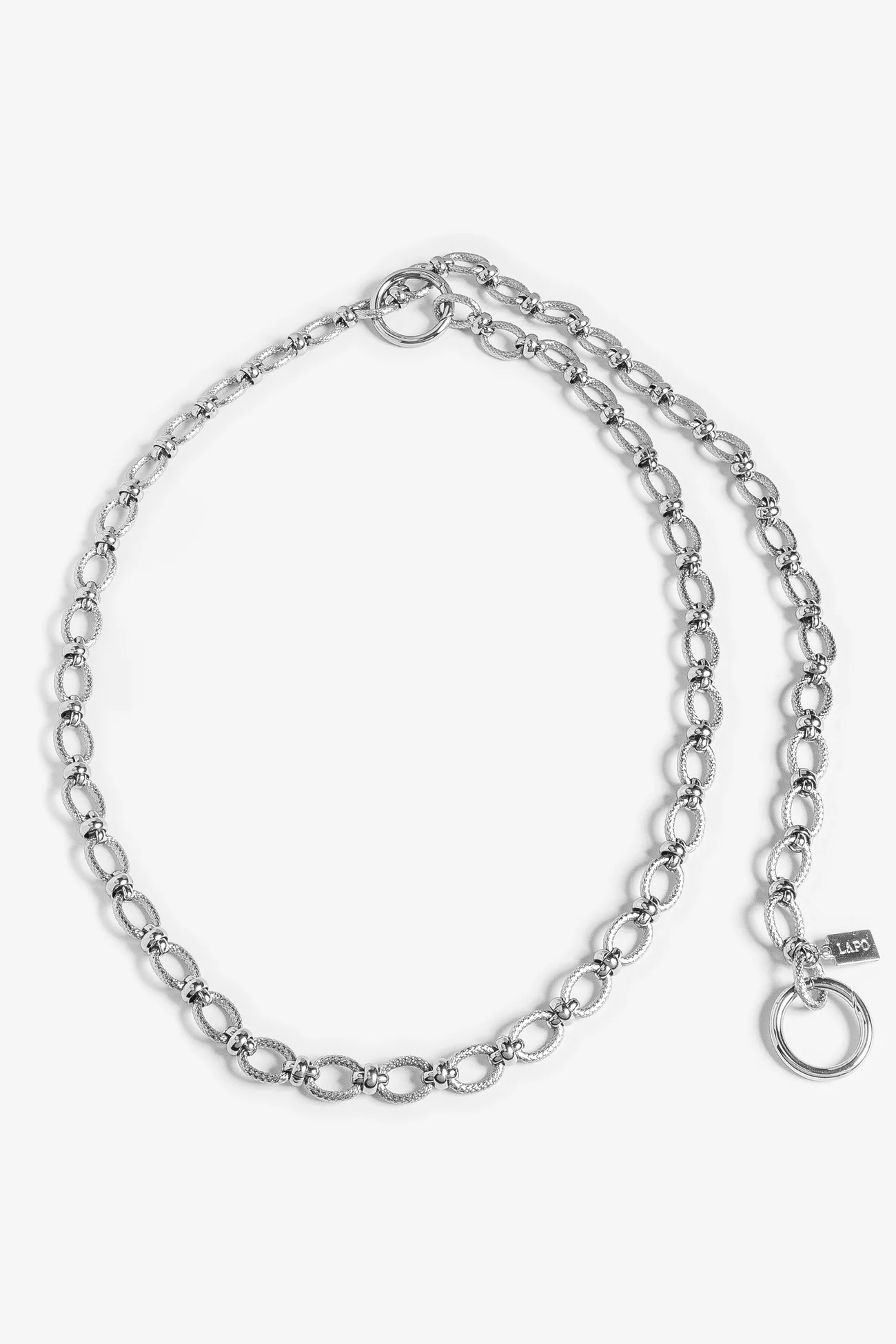 ---
How to Style Cargo Pants?
---
tops:
---
How do you feel about the cargo trend? Let us know in the comments below!