"Simplicity is the ultimate Sophistication" – Leonardo Da Vinci
Whenever this time of year comes around, the clock falls back an hour, daylight is cut short and the average temperature falls below 50°F , I always see a trend with myself. I get inspired by menswear and gravitate towards cozy over-sized sweaters and button-up shirts to wear with absolutely everything (jeans, leather skinny pants, pencil skirts, etc).
The best part is, there's no need to go shopping for these winter essentials. Just scavenge through the boyfriend's closet and you will absolutely find something that's fitting to borrow.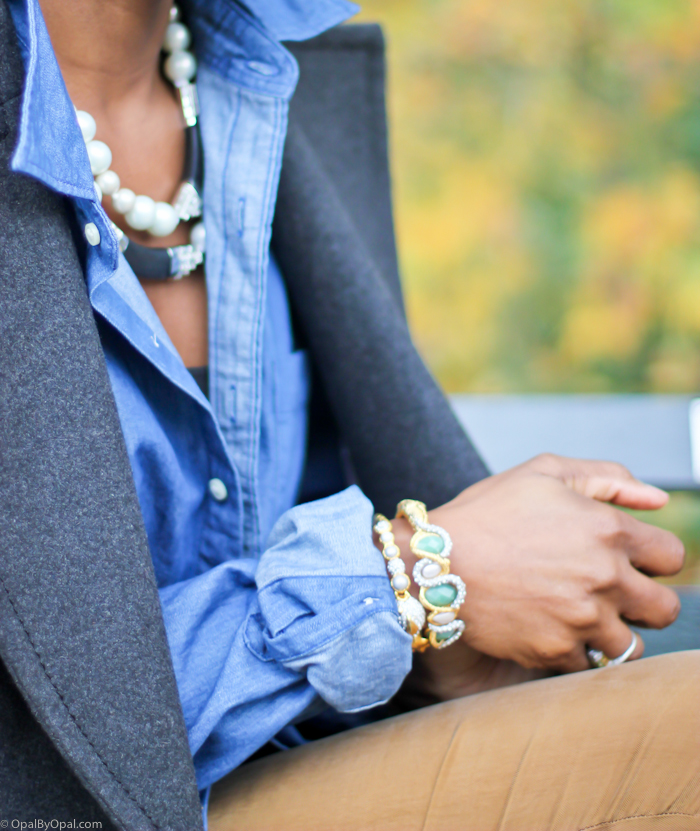 wearing: H&M Coat & Pants, UNIQLO Men's shirt, Sam Edelman heels