Yesterday (August 2) was my Birthday ((YES I am a LIONESS!)) && this was what I wore. I felt the print was appropriate for the occasion 😉
I found this dress while shopping at forever 21 with my sisters && I was pleasantly surprised so I immediately grabbed it. I paired it with my L.A.M.B platform sandals && as many of you may or may not notice, I LOVE over sized envelope clutches…the bigger the better! I see them as my replacement for the HUGE tote bags I usually carry where I always seem to pack too much Junk.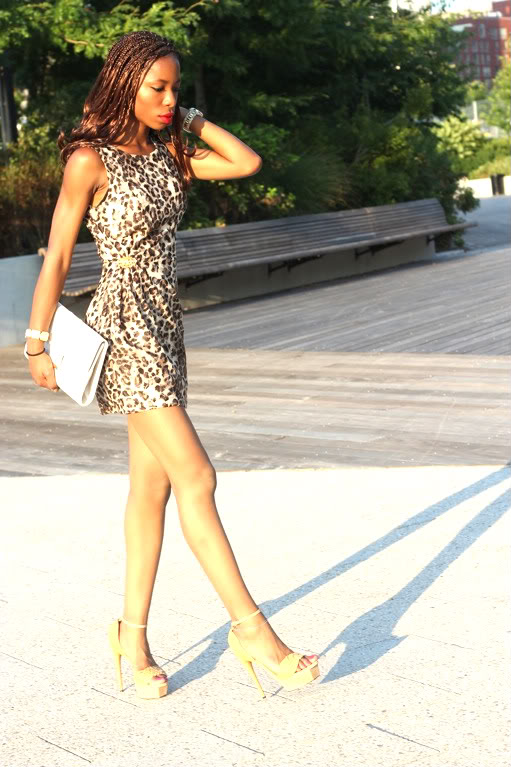 I placed a gold vintage broach at the side of the dress to accentuate the waist line. I feel that this is a great alternative to wearing a waist belt.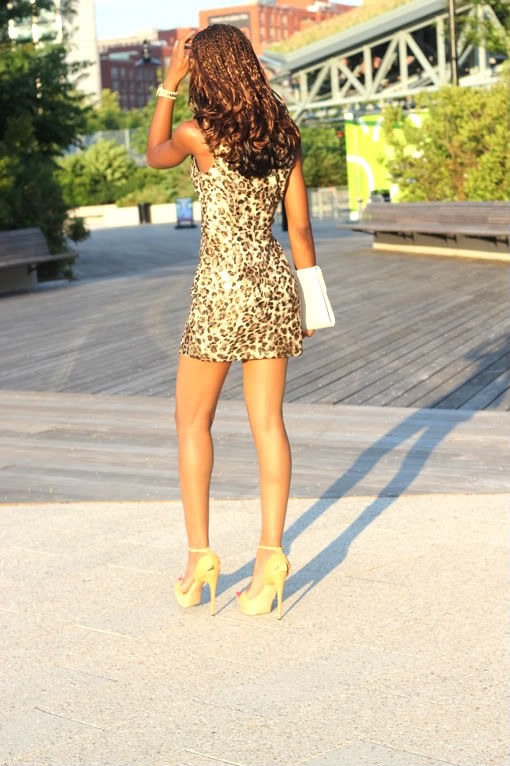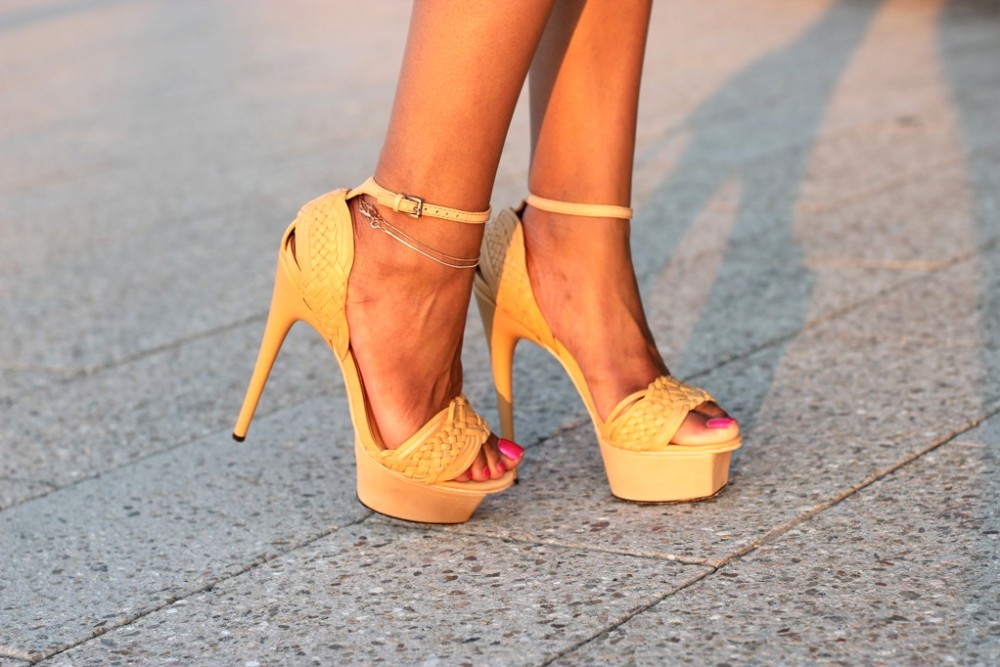 wearing: Dress: Forever 21, Platform Sandals: L.A.M.B, Envelope Clutch: ALDO, Watch: Michael Kors, Accessories:Vintage
I also wanted to thank EVERYONE for their support and I really do wish I could reply to ALL your comments and messages both on lookbook.nu, my e-mail && of course here on blogspot but time just seem to just pass me by so quickly and by the time I finish one day, the next one is beginning. Soooo a BIG THANK YOUUUUU my G(ems)!!!!
~Opal~