My Mom's birthday and Mother's Day fall just a few days apart each year. For this reason alone, this time of May is always special for my sisters and I. We love to come together, no matter where in the world we might be at the moment, for this special week of pampering, R&R, and spending quality time with our Mom. I'm sure many of you have a similar family tradition as well. It's no secret that this year is going to be different as physical distancing rules are still hanging over our heads like a stormy cloud. And although many of us won't be spending this Mother's Day with our moms in person, we should celebrate this day even harder and send love to true Queens in our lives in spite of these obstacles. 
So let's celebrate our Mother's Day this Sunday, May 10th and everyday! I've compiled a quick list of last minute mother's day gift ideas that hopefully will inspire you to give her something special on this special day. In my list I've tried to include unique  gifts that will help your mom to become a better chef, attend to her comfort and wellbeing, stay connected through the latest tech and of course give her a gift of style. See the full list below and I hope you get inspired to find the perfect gift for your Mom, Gems!
TIP: There's still time to get your mom flowers! Order from FTD.com now to get them delivered in time for Mother's Day.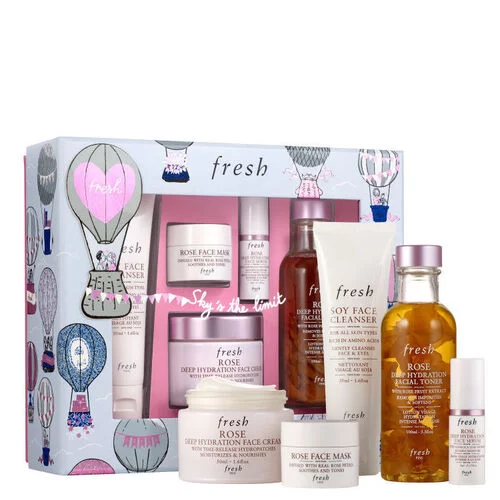 Rose Deep Hydration Ritual Gift Set
If you've been following me on Instagram, you know that I love Fresh beauty products, their latest line is made from Bulgarian roses and is all about hydration. This set includes a cleanser, toner, face mask, moisturizer and a serum…oh my.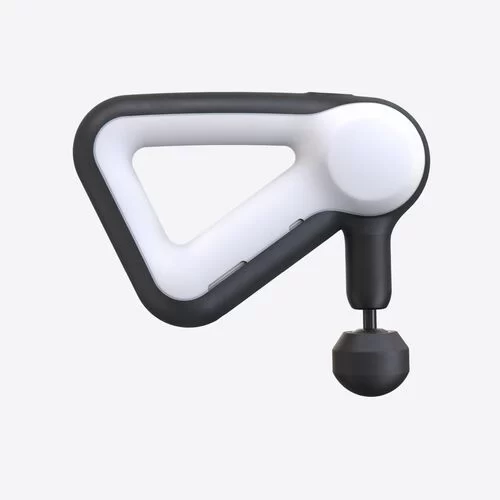 Now this is on my own wish list! My friends who have a Theragun swear by it. This wonderful device is like having your own masseuse at home. Its fast action helps to soothe muscle pains and releases stress and tension. Your mom will be relaxed in no time.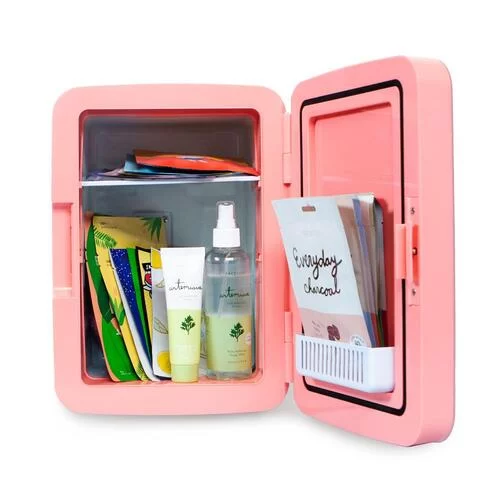 Beauty Fridge + Korean Beauty Collection
These sheet masks (19 total) are so easy and fun to use. Just open each individual package after a long day and place each individually moisturized sheet on your face. Keep them in a mini fridge to extend their shelf life and get the cooling sensation when using them as well.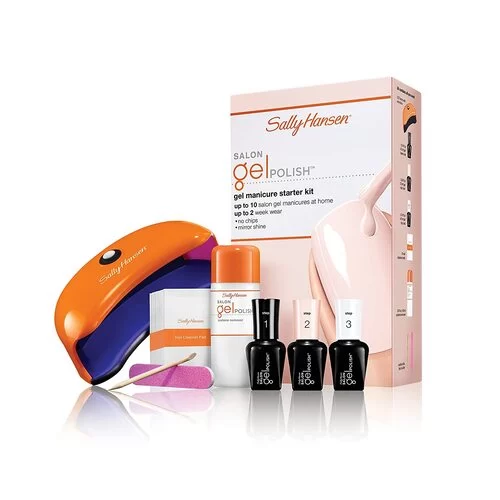 Ok so while nail salons might be closed, it's no excuse not to take care of your nails. Especially with this Sally Hansen gel kit that gives you professional, high-shine, no dry time and long-wear nails. Chip free up to 14 days and you might not have to see your manicurist ever again.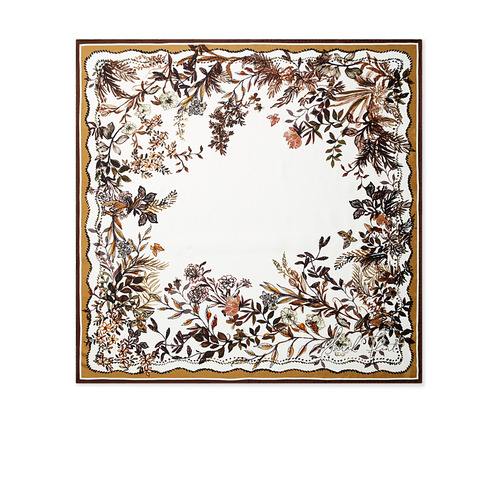 I've been an avid fan of Sarah Flint for some time now. This super high quality direct to consumer brand started by an FIT alumni might be best known for their shoes, but their accessory game is strong too! Their new scarves are handcrafted in Italy with hand-painted designs and will give any mom that Italian elegance and style.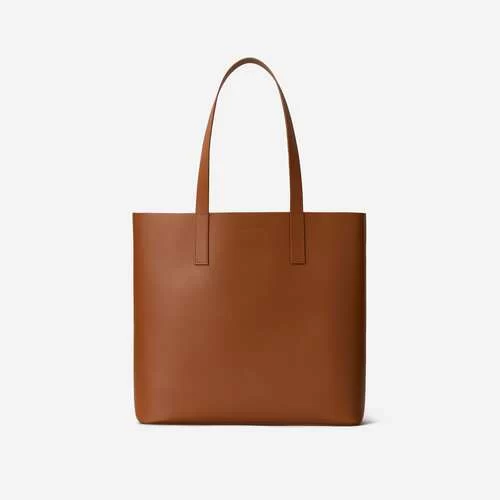 This tote has been a staple in my closet for quite some time now. It's timeless aesthetic and made in Italy quality is a simple reason why. And it also fits everything from your shoes to your laptop and groceries. This will become her favorite everyday go-to tote.
Siren Mini Nugget Hoop Earrings
Monica Vinader makes some of my favorite jewelry. These Rose Quartz earrings are sophisticated yet playful at the same time. Rose Gold Vermeil adds to the already gorgeous gemstones. Pairing with a rose gold iPhone is optional 🙂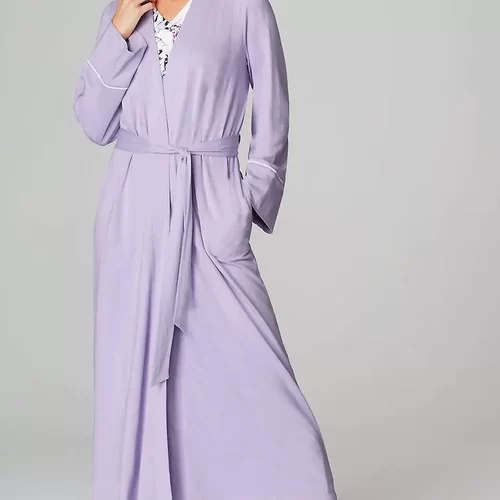 Sleep Ultrasoft Piped-Cuff Robe
Be warned, J. Jill might just become your mom's favorite brand. Catering to all shapes and ages, their pieces go anywhere from long walks on the beach to working from home ready. This knit robe  is made from a blend of cotton and modal rayon for ultimate softness and comes in 4 sophisticated colors and prints.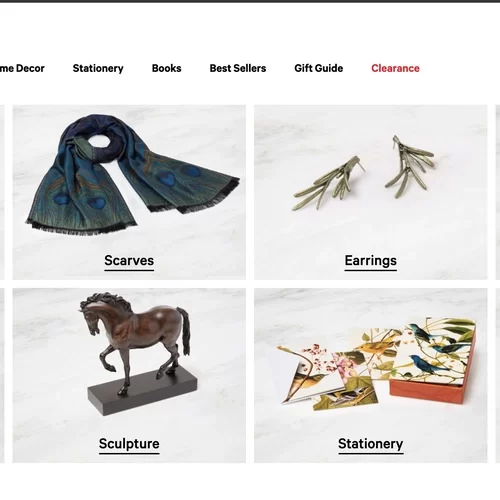 Gift from her favorite museum/institutions + membership
Right now it's more important than ever to support institutions that might not be open right now but serve our communities when they are open. Is she an Egyptian mythology feen? Consider gifting her a Met membership. Flowers? There's Brooklyn botanical garden for that. Modern art? MoMa store might just be the answer.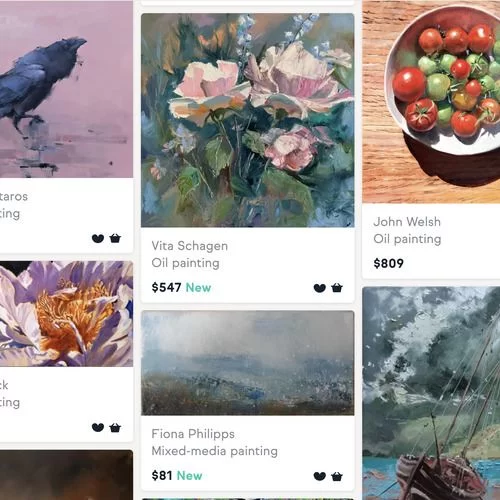 An unframed poster might have cut it in your college dorm but we are all adults now. And what makes a better present to someone than to gift them a unique piece of art that will suit any style and will look great on any wall. Bonus points for supporting a community of artists and creatives.
Her Favorite Magazine Subscription 
Go ahead and splurge on a year long subsription to Better Homes & Gardens, it's my little guilty pleasure too. Or Allrecipes. Or Vanity Fair. Just remember to put it on your card so that your mom doesn't have to worry about renewing it each year.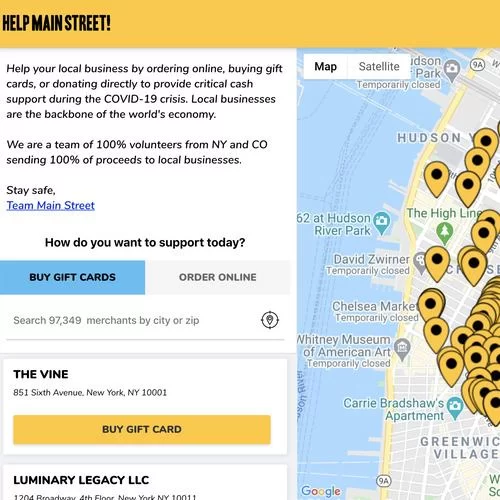 Buy delivery/Gift Card from her favorite restaurant
This website helps you find restaurants in your neighborhood that either deliver or sell gift cards that will come in oh so handy once they re-open. Satisfy your mom's cravings for her favorite cuisine and support your local business, now that's a win-win!